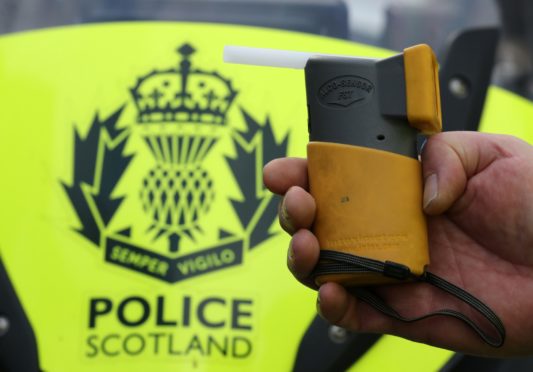 Aberdeen police are continuing their investigation into the Don Street blaze after the theft of metal from the vandalised site.
The former Army barracks has been the subject of a joint police and fire investigation after a fire on November 5 tore through the former Roy Strathdee Building.
At an Old Aberdeen Community Council meeting this week, police disclosed that metal had been stolen from the site following last year's blaze and work was underway to track down both the thieves and the initial fire starters.
A police spokesman said: "Investigations are currently on-going at this time, but we'd like to encourage anyone with information to call police on 101 quoting the incident number 4473 on November 5 or contact Crimestoppers anonymously."
The now-derelict building was once used to give university students the opportunity to undertake Reserve Officer training and further their ambitions to join the armed forces.
Community council chairman Dewi Morgan said: "It is unpleasant to think that people are perhaps illicitly making money out of this vandalism."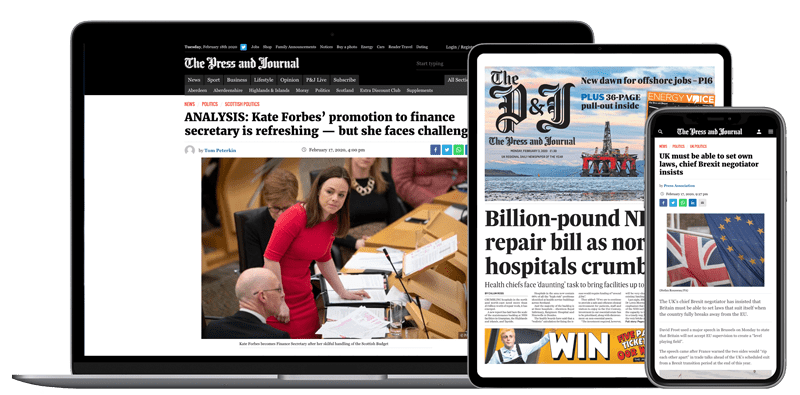 Help support quality local journalism … become a digital subscriber to The Press and Journal
For as little as £5.99 a month you can access all of our content, including Premium articles.
Subscribe