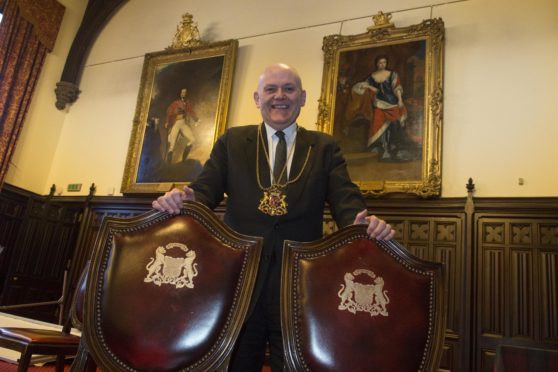 The Lord Provost of Aberdeen took the unusual step of entering the council's budget debate last night – enraged by comments made about the worth the local authority gets out of his international travel bill.
SNP councillors had proposed in their spending plans – ultimately defeated in the final vote by the Tory-Labour-Independent ruling coalition – to stop all international travel coming at a cost to the council.
The move was projected to save £184,000 through 2020-21.
But Barney Crockett said the suggestion the Town House operates "in a bubble" and that there was not value for money in councillors and officers travelling the globe was "very much a full frontal attack on the office of the Lord Provost".
He added: "This is a world city. An international city.
"It would be profoundly humiliating if we said we were no longer interested. If we said 'stop the world, Aberdeen wants to get off'.
"This city is a founder member of the World Energy Cities Partnership, which I am currently president of.
"How would it look if we were to step down because we were unwilling to travel to Stavanger or Houston?"
SNP leader Alex Nicoll said no-one had been able to provide details of any jobs created or investment that came to the city off the back of the trips.
"We have called for tangible evidence of the economic benefits that these foreign trips bring," he said.
"It is somewhat ironic that a political group claiming to deliver a green budget would support air travel – one of the most polluting forms of transport.
"I really don't think the people of Aberdeen agree with spending £184,000 on this."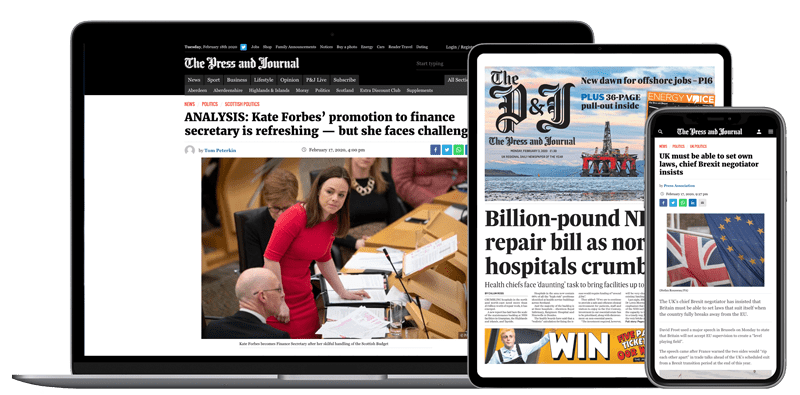 Help support quality local journalism … become a digital subscriber to The Press and Journal
For as little as £5.99 a month you can access all of our content, including Premium articles.
Subscribe