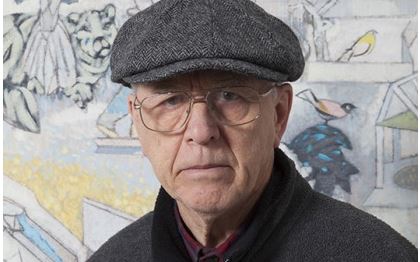 A renowned north-east artist commissioned to create portraits of Aberdeen's lord provosts has died at the age of 79.
Tributes have flooded in for Sandy Fraser, who was highly regarded both at Gray's School of Art – where he lectured for many years – and the wider cultural community.
Mr Fraser had battled Parkinson's for 10 years, with the condition cruelly robbing him of the ability to use a paint brush.
Mr Fraser, from Muchalls, near Stonehaven, experimented with a range of styles, resulting in his works being in many galleries.
They also adorn the walls of the Aberdeen Town House, after he was convinced by a former director of the art gallery to turn his hand at portraits.
Mr Fraser was initially unconvinced that was where his talents lay, but he later produced striking works of provosts Robert Robertson (1988-92), and James Wyness (1992-96), the latter of whom welcomed Mikhail Gorbachev to the city.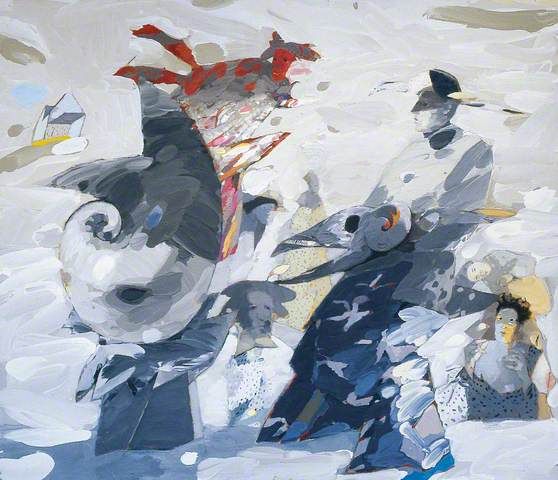 Born in 1940, the first 11 years of Mr Fraser's life were spent in a tenement flat in Ashvale Place, which was heavily bombed during the war.
He is survived by his wife, Helen.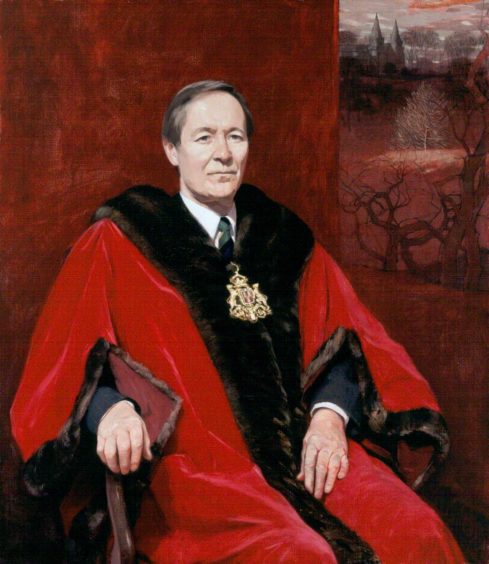 Lord Provost Barney Crockett said: "It's sad news, but Sandy has left a wonderful legacy behind him and his work will live on permanently.
"He really brought out the characters of the people he painted and it's a great Aberdeen story how he moved from the tenement to the Town House without changing a bit."
Libby Curtis, head of Gray's School of Art, said: "Sandy was an important painter and passionate teacher.
"We are immensely proud that he was both a graduate and a deeply admired member of staff at Gray's School. His work is represented in many public and private collections, and many of his works are in our own art and heritage collection at RGU.
"He was a powerful character with a strength of vision and commitment to painting. A man of high standards, high expectations and high ambitions for his students, Sandy was deeply respected by staff and students alike for his sound counsel and his ability to challenge and bring forth excellence.
"He was a master painter, a remarkable teacher, and an individual who made a difference to many."