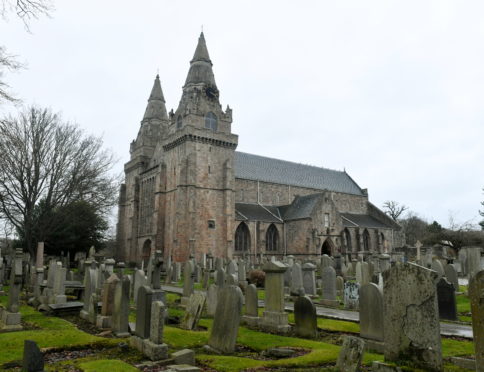 An ancient church is one step closer to preserving its future for centuries to come.
St Machar's Cathedral, in Old Aberdeen, is one of the earliest Renaissance churches in Great Britain, with the original church having been established on the site in c. 580 AD.
The current church dates from later in the fourteenth century; its construction beginning with the existing fortified towers and west front which now provide the earliest surviving example of dressed granite masonry in the country.
The building is also home to an array of stained-glass windows, including five designed by Daniel Cottier and three by Douglas Strachan.
However, the building has fallen into disrepair with leaking roofs and decaying walls, leading to last year's fundraising drive to carry out refurbishment work.
Thanks to the National Lottery Heritage Fund and the National Churches Trust, hundreds of thousands of pounds was raised to carry out the work.
Planning documents, submitted to Aberdeen City Council this month, stated that the active congregation at the church make it an "inspiring place" and "greatly loved."
They added: "Current environmental conditions, from which torrential downpours that are increasing in frequency as a result of climate change, are taking there toll on the church.
"These conditions are manifesting themselves as water leaks in the side aisles, chapel and choir loft and are putting St Machar's magnificent heraldic ceiling and other structure and fabric at risk."
There is also worked planned for the Nave attic space where, currently, a fixed ladder without hoops and precarious climb over a stone parapet await those wishing to enter.
The current walkway does not comply with "any" of today's health and safety standards.
Aberdeen City Council granted listed building consent for the repair work to proceed last week.
They stated: "The works have all been designed with due consideration for the special architectural and historic character of the building.
"Whilst some of the works would involve the loss, replacement or obscuration of historic fabric, where those works are proposed they have been satisfactorily justified, predominantly on the basis that the existing is in poor condition."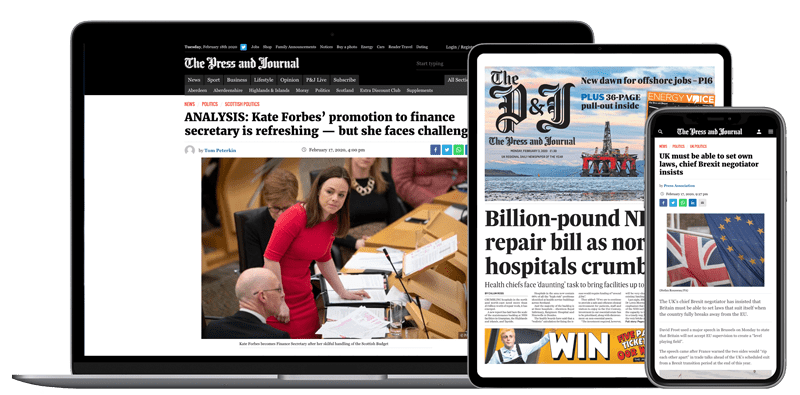 Help support quality local journalism … become a digital subscriber to The Press and Journal
For as little as £5.99 a month you can access all of our content, including Premium articles.
Subscribe