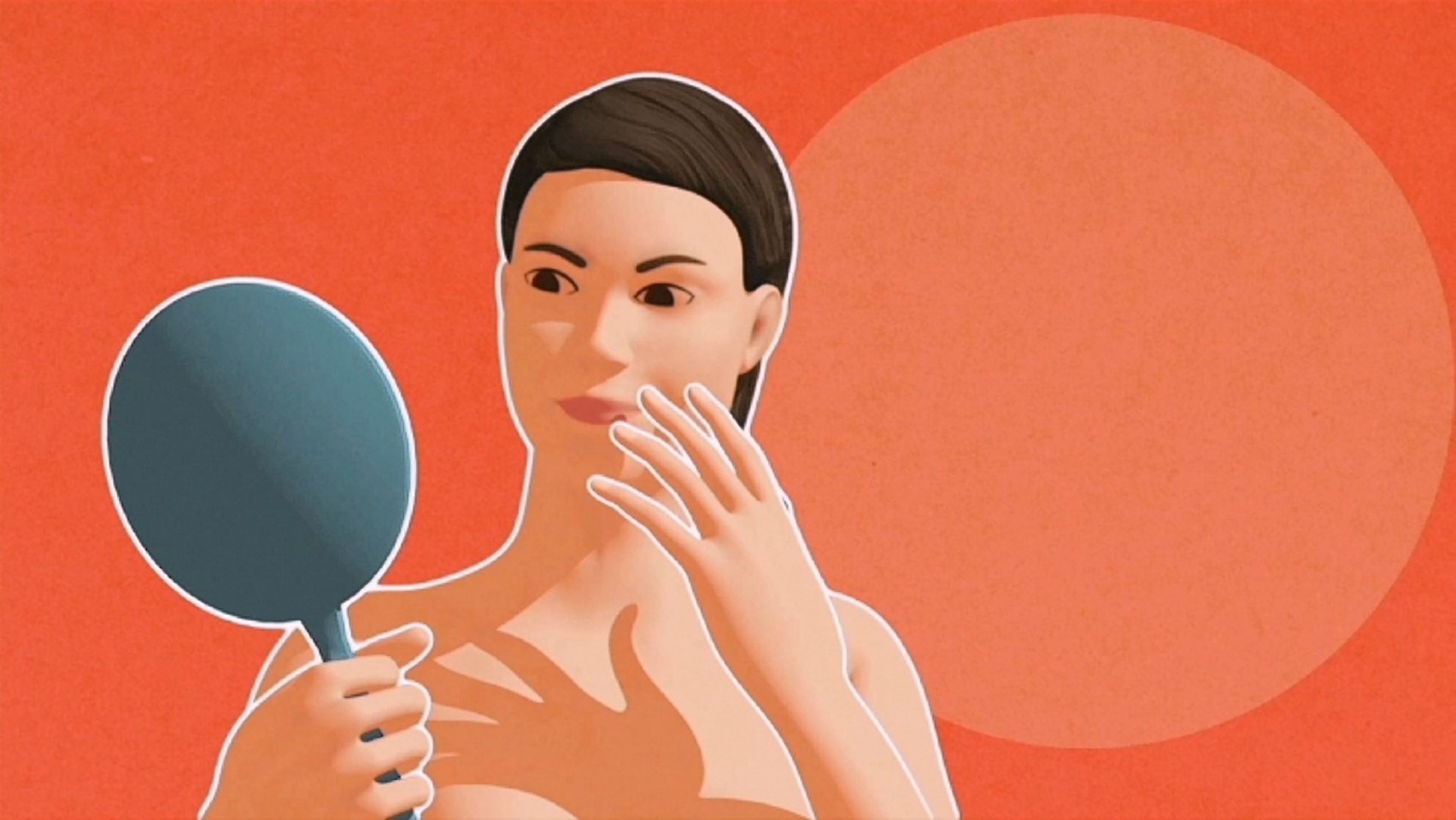 Skin cancer survivors will be given help to spot telltale signs of the disease returning, thanks to life-saving technology developed by Aberdeen University experts.
Initially, the new venture will target people in remote and rural areas, but it could potentially benefit up to a thousand melanoma patients across Grampian who are living at risk of the condition reoccurring.
The scheme will educate out-patients in how to perform self-examinations and allow them to send images of skin abnormalities directly to specialists.
The Achieving Self-directed Integrated Cancer Aftercare (ASICA) project is a collaboration between computer scientists and healthcare experts as part of the dot.rural RCUK Digital Economy Hub.
Dr Peter Murchie, a clinical consultant at the university, said: "People who have had skin cancer are advised to see a specialist every three to six months for up to 10 years after the diagnosis, to check for signs the condition hasn't returned.
"For people in remote areas, such as Orkney, this can involve a great degree of travel and disruption.
"ASICA is an experimental study to see if there are opportunities to carry out the check-ups, at least in part, remotely."
People taking part in the project will receive a text message once a month instructing them to examine their skin.
The software will provide each patient with an impression of their skin which they can use to identify any changes since their last examination.
It will also show them how to check each area of the body and what to look out for.
Patients who find nothing of concern can simply send a message to a dermatology specialist nurse based at Dr Gray's Hospital in Elgin so it can be logged.
Patients who do spot any abnormalities can send photos directly to another specialist who can then advise on whether they need to attend a full consultation.
Dr Murchie added: "The initiative has obvious benefits for those living in rural and remote areas, but if it proves successful there is no reason why it couldn't be used by patients living in urban areas as well."
Volunteer patients began testing the software, in conjunction with their regular appointments with specialists, earlier this month.