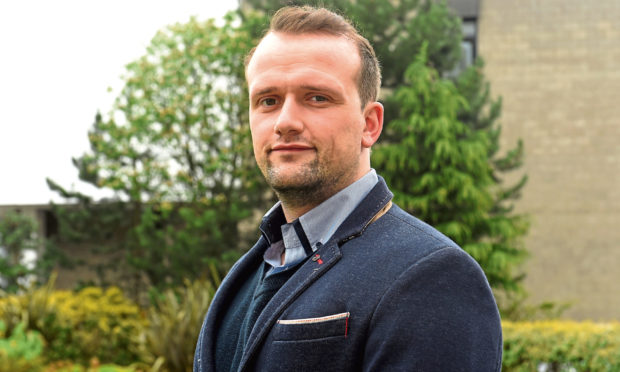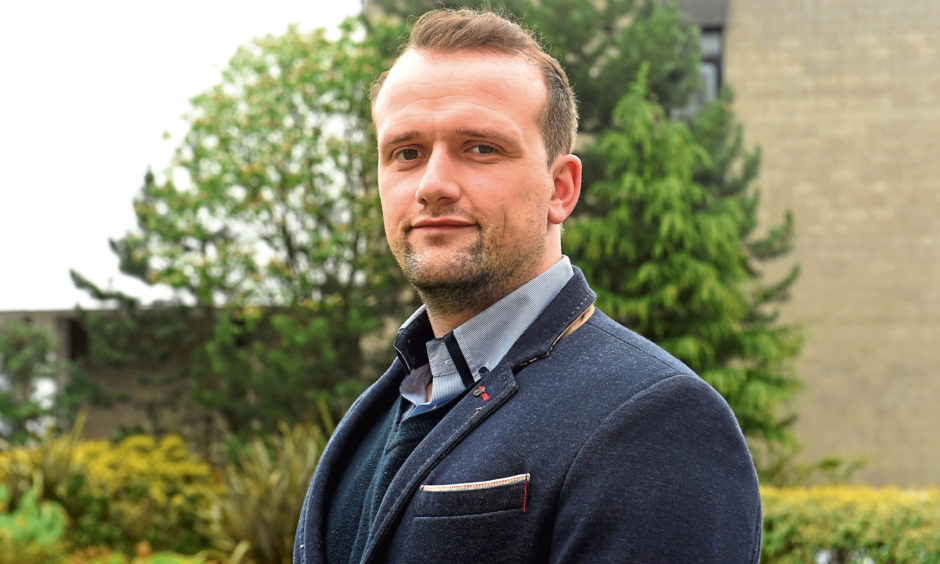 The number of people seeking help for unemployment in Aberdeen has risen by nearly two-thirds in just one month.
Figures from the Office for National Statistics show 6,710 people in the city applied for Universal Credit or Jobseekers' Allowance in April.
This marked 2,545 more people than in March – an increase of 61% and representative of an additional 1.6% of the city's residents.
The coronavirus pandemic has placed increased support on businesses across the country, with its impact on oil prices compounding its effects on the Aberdeen energy industry.
Despite this, the Centre for Cities research group has found the north-east is one of the better-faring cities amid the health crisis.
It ranked the 63 largest UK cities in terms of claimant count increases, and named Aberdeen 58th.
Blackpool topped the list with a rise affecting 3.4% of its population. Glasgow was 15th with 2.3%.
Aberdeen South MP Stephen Flynn said: "Such a rise in unemployment is deeply concerning – the impact this has on folk across the city is distressing and is being felt across the whole of Scotland and the UK.
"We have some unique challenges in Aberdeen in that redundancy payments from the oil and gas industry can complicate Universal Credit entitlement, so unemployment figures could be higher than reported in these figures."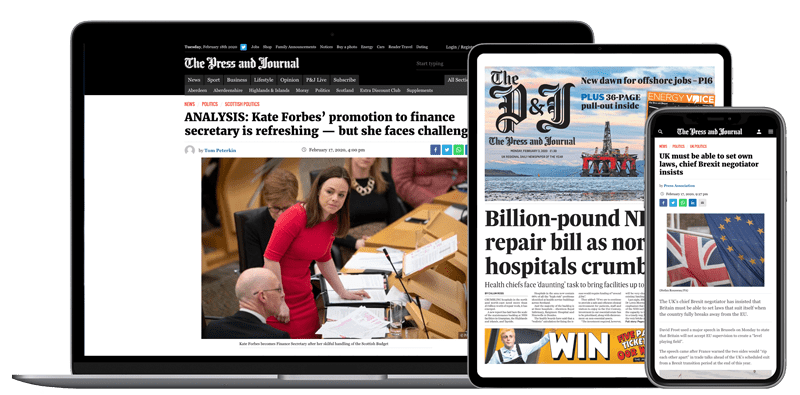 Help support quality local journalism … become a digital subscriber to The Press and Journal
For as little as £5.99 a month you can access all of our content, including Premium articles.
Subscribe