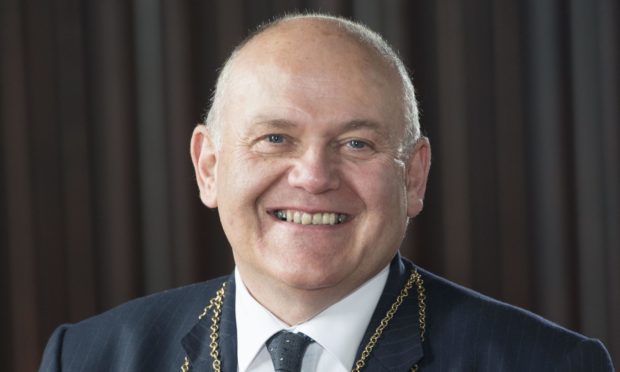 The Lord Provost's Charitable Trust is appealing for local charities to apply to the Aberdeen Covid-19 Hardship Fund before midnight on Friday, May 29.
Aimed at helping Granite city residents experiencing financial uncertainty and hardship, the fund has already distributed £161,596 to 24 charities in Aberdeen
But organisers are keen to help more as, since its launch at the beginning of the month, nearly £190,000 has been raised.
In the first round of funding grants ranging from £2,000 to £35,000 were distributed to charity-led initiatives, supporting individuals with essential supplies such as food and toiletries.
It is thought that more than 3,500 individuals have been helped through donations to and from the fund.
The Lord Provost of Aberdeen, Barney Crockett said: "Thanks to the generosity of individuals and businesses we have been able to give much needed financial support to local charities helping local people in desperate need due to the Covid-19 pandemic."
The fund is still seeking more donations via a special crowdfunding page on www.aberdeencovid19.org.
Mr Crockett added: "We still want to do more, and we would urge local charities that have not already applied to the hardship fund to do so."
Running in partnership with The Seven Incorporated Trades of Aberdeen and Aberdeen City Council, the Lord Provost's Charitable Trust has pledged that 100% of all donations will make their way to help those in genuine hardship.