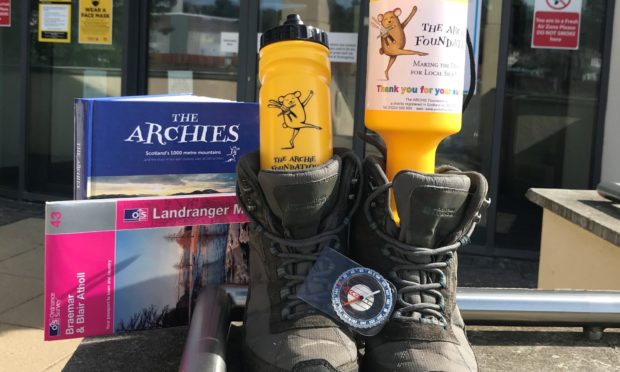 With growing numbers taking to the great outdoors, a leading children's charity is encouraging people to set themselves a new challenge.
The Archie Foundation is asking potential supporters to get family and friends to sponsor them as they pull on their hiking boots for a rural trek.
Its new Hill Challenge campaign was inspired by fundraiser Paul Fettes, who received more than £33,000 in donations for the charity by conquering all 130 of Scotland's highest mountains in a 15-day relay.
These formations, which are all taller than 3,000ft and include at least a 320ft drop from their surroundings, have become known as Archies as a result.
Their namesake charity provides support and services for young hospital patients in Aberdeen, Inverness and Dundee.
It also encompasses Friends Of The Neonatal Unit and Grampian Child Bereavement Network.
The Archie Foundation's fundraising director, Paula Cormack, is encouraging people to think of a hill they want to conquer and raise money for charity as added motivation.
She said: "Whether it's the Broad Hill or Broad Cairn, everyone can think of a hill that they've always wanted to climb and there's no better time than now.
"Times are really tough for charities right now and The Archie Foundation is no different.
"With so many of our fundraising events cancelled this year our income has been severely impacted but, if anything, the need for our support has increased.
"The services Archie offers and the NHS posts we fund are vital.
"We really hope people will get involved in this campaign to help raise the necessary funds so we can continue our support."
Registration for the challenge costs £10, and everyone who signs up will receive a hardback copy of the Archies, written by Dr Fettes and his friends.
For more information, visit archie.org/events/hillchallenge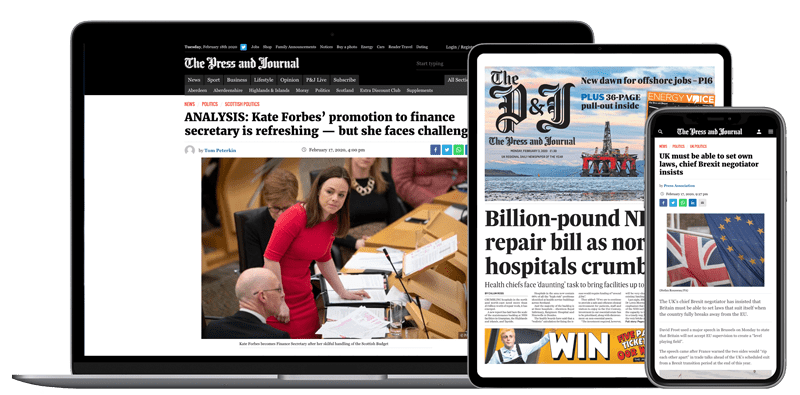 Help support quality local journalism … become a digital subscriber to The Press and Journal
For as little as £5.99 a month you can access all of our content, including Premium articles.
Subscribe