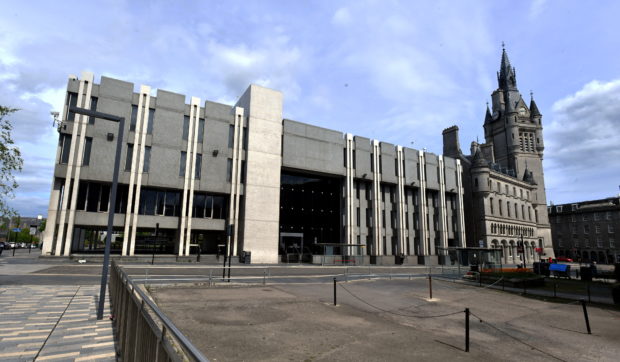 Aberdeen Council legal staff have been forced to defend the return to in-person meetings at the Town House after claims it was discriminatory.
Councillors gathered face-to-face for a first time since March on Tuesday for a meeting of the licensing committee.
Within moments of proceedings beginning, however, members were voicing concern at the local authority potentially breaking the law.
SNP councillor John Cooke, sitting in for colleague Gill Al-Samarai due to concern about the pandemic, said: "If we are at risk of being in breach of the law we should take advice from legal officers.
"The issue is the Equalities Act provides protection for certain disadvantaged groups and it lists a variety of protected characteristics like race, disability, age.
"We know older people and BAME communities are more at risk from Covid-19, and some people with underlying health conditions.
"My concern is by holding this meeting face-to-face we are putting elected councillors at a disadvantage and therefore discriminating against them, contrary to the terms of the act."
He was backed by fellow SNP members Alex McLellan and Gordon Townson, who spoke of their colleagues' "concern and unhappiness" at not being able to take part.
Liberal Democrat councillor Steve Delaney expressed worries too, adding: "Certainly people can be substituted but it is denying the right of the member to attend the committee they were appointed to.
"It does appear to be a discrimination against people with certain disabilities or of a certain age."
Yesterday's meeting was the first to be held under new council rules that dictate: "Elected members must attend meetings in the Town House as normal, unless they are unable to do so, in which case they should organise a substitute for meetings.
"If this is not possible, this must be raised with the convener and the committee clerk as soon as possible prior to the meeting."
Staff and applicants were able to dial-in and participate from home.
But convener John Reynolds suggested the instruction allowed for councillors to arrange for remote access, rather than call in a substitute.
"Nobody has been in touch with me to say they cannot attend this meeting and therefore remote access has not been granted," he said.
Legal advice was given in private, which is understood to have assured councillors the meeting was "within the letter" of the law.
But officers committed to reviewing the guidance to make it clear remote access was allowed.
Mr Cooke said he still felt yesterday's meeting was "sending a bad signal out" to those protected by the Equalities Act but his calls for all business to be deferred were defeated 5-4 in a vote.
The meeting then went ahead, with councillors agreeing to increase levies for taxi fares to Aberdeen airport by £1 to match an increased charge of £3 at the drop-off area.
They decided not to reduce the base tariff for fares by 3%, despite the option being on the table.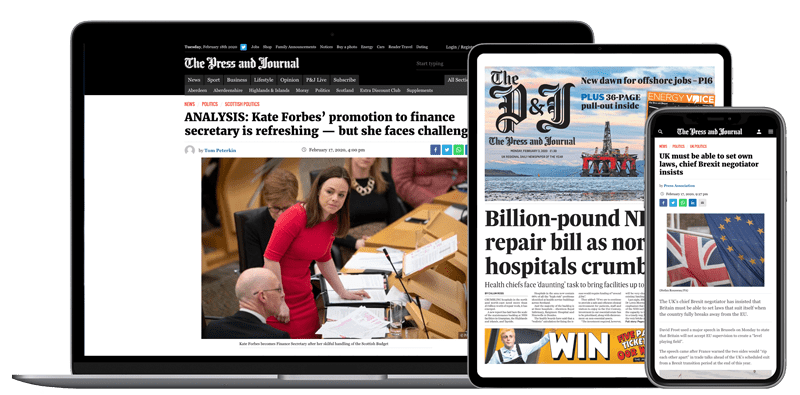 Help support quality local journalism … become a digital subscriber to The Press and Journal
For as little as £5.99 a month you can access all of our content, including Premium articles.
Subscribe