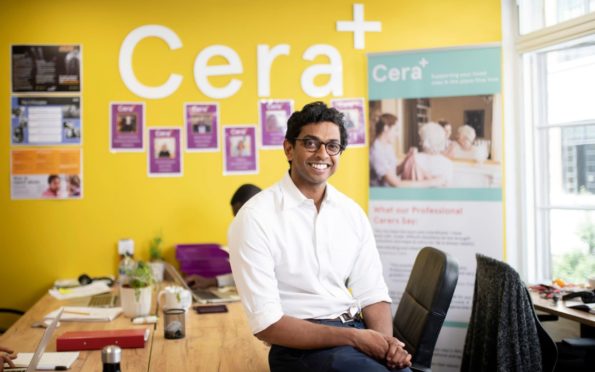 Dozens of new jobs are to be created in Ellon as part of the multi-million pound takeover of a Scottish care provider.
London-based firm Cera Care announced the acquisition of Mears Care Scotland, with a promise to bring 50 jobs to Ellon and 500 across its Scottish operations.
Cera Care said it is now actively recruiting in Ellon and Dunoon, with offices also planned in Perth, Glasgow, Alloa, Stirling, Clackmannanshire, Bathgate, Dalkeith and North Berwick.
The firm, which provides technology-based home care, said it is particularly looking to recruit staff who've lost work due to the impact of the Covid-19 pandemic in the retail, hospitality and aviation service industries.
Dr Mahiben Maruthappu, chief executive of Cera Care and co-founder of the NHS Innovation Accelerator, said: "In particular, we are looking at people from sectors such as hospitality, retail and airlines because we believe these individuals have great transferrable skills where they as spending time communicating with people on a regular basis and in some cases having to care in different ways."
The healthcare entrepreneur said he also wants to address the current workforce gap in the sector, using technology that can train staff in under two weeks.
He said: "We see the high amount of redundancies that have occurred due to the pandemic and the shortage of carers across the nation – we think we can bring these problems together to create a solution to train and support people who've lost jobs in other sectors.
"Part of this is with technology, which with our app we can provide real time support, real time improvements to care on a minute by minute basis, we're really keen to bring this digital-first model of care to Scotland."
Cera Care said the large-scale recruitment of staff and large stockpiles of essential PPE will also help the company cope with any second wave of Covid-19 in the sector.
Dr Maruthapu, who also serves on the board of Imperial College Healthcare NHS Trust, added: "If we have more staff who can continue to provide visits and care support during any increase in numbers in care homes.
"Having been through the first wave, where we were actually able to weather that storm very well as an organisation, we now feel quite confident going into the second wave and we've taken measures to ensure we are ready should the situation escalate."
Richard Thomson, MP for Gordon, said: "The importance of the care sector and the contribution that those who work in it make to society has rarely been more apparent than over the past few months.
"The news that this acquisition will lead to new job opportunities in the north-east, particularly for people who want to move into the care sector, is very welcome indeed.
"I wish Cera Care well and hope that they have a long and happy association with the north-east."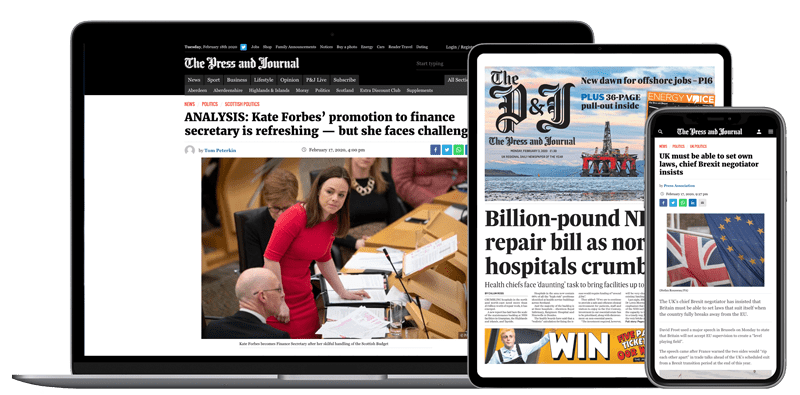 Help support quality local journalism … become a digital subscriber to The Press and Journal
For as little as £5.99 a month you can access all of our content, including Premium articles.
Subscribe