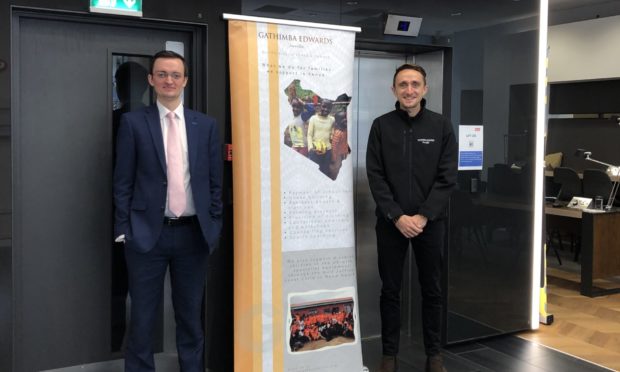 An Aberdeen company is helping families in Africa.
With the help of Aberdeen Cyber Security, the Gathimba Edwards Foundation's newest initiative will enable families in Kenya to start their own business.
Featuring as the charity's headline sponsor for its Two Feet programme, they have helped 18 families start their own firms.
The security experts have also helped provide the foundation with IT support as well as assisting them with their migration to a new Microsoft Office system.
Dale Sutherland, Managing Director of Aberdeen Cyber Security, said: "We have decided to support Gathimba Edwards Foundation and the Two Feet business start-up initiative as giving back is really important to our business and our people.
"This is a difficult time for most people so it's really important for us to give back and help where it's needed."
Initially set up to provide education and shelter for children and their families the foundation now also helps families to become more self sufficient.
Some of the businesses who have benefited from the scheme include hair salons, chicken, horticulture and dairy farming, retail shops and cafes.
Myles Edwards, founder of Gathimba Edwards Foundation, said: "We are incredibly grateful to Dale for this huge support.  In addition to covering our IT costs, Aberdeen Cyber Security's contribution will fully cover the running costs of the Two Feet Initiative in Kenya.
"Our staff sometimes have to make 1,000km round trips whilst mentoring and monitoring the business start ups.
"Dale's support is going to play a major role in enabling us to start 37 business by the end of 2021."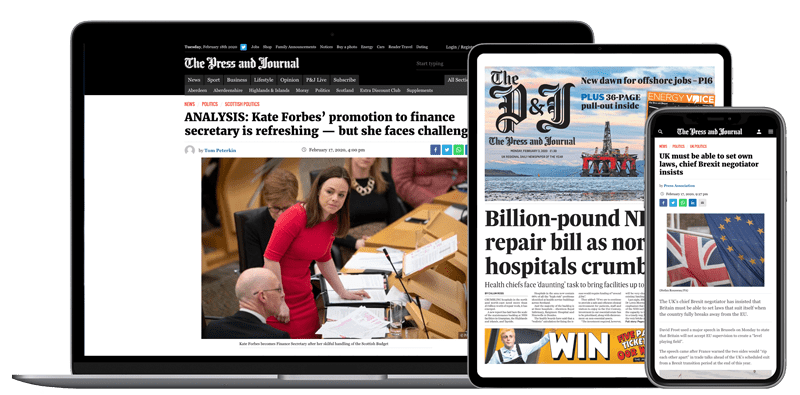 Help support quality local journalism … become a digital subscriber to The Press and Journal
For as little as £5.99 a month you can access all of our content, including Premium articles.
Subscribe