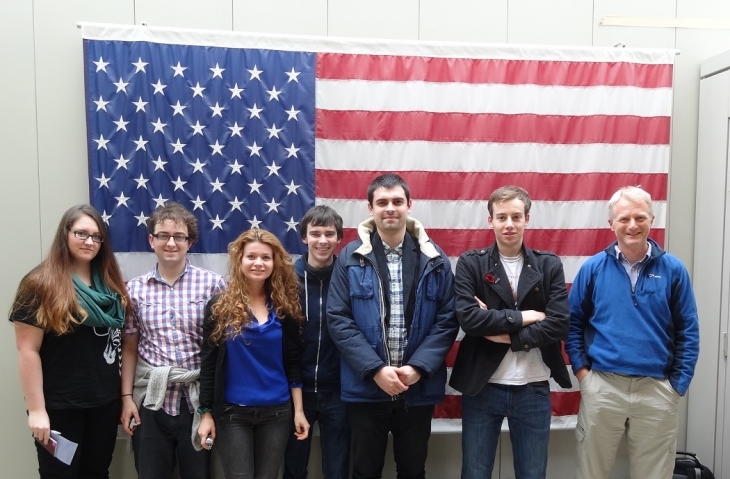 Students from Aberdeen University have won two trophies and a gold medal at one of the world's leading science competitions in Boston, Massachusetts.
The six undergraduates travelled to the US to take part in the International Genetically Engineered Machine (IGEM) competition against 260 teams from universities across the world.
The young scientists won the awards by developing a device to detect the symptoms of African sleeping sickness, a disease that severely affects the sub-Saharan area.
The device created by the team costs less than £60 to construct, meaning it could be within reach of the healthcare systems in developing countries.
Physics student Konstantin Gizdov said: "The project is an amazing opportunity for students to apply their knowledge and skills into a real research environment. Not only that, but everyone gets to contribute to a relevant aspect of today's industry and real world problems.
"To have my team go against world leading universities and come out on top in our designated track really puts things in perspective for everyone, students, supervisors and our university as well."
Professor Ian Stansfield, who supervised the work, said: "This is a major coup for the university. The IGEM competition brings all the best universities in the world together to compete, including Yale, Harvard, Imperial, Oxford, Cambridge, and MIT to name but a few.
"To have brought home two trophies from the competition is an outstanding achievement."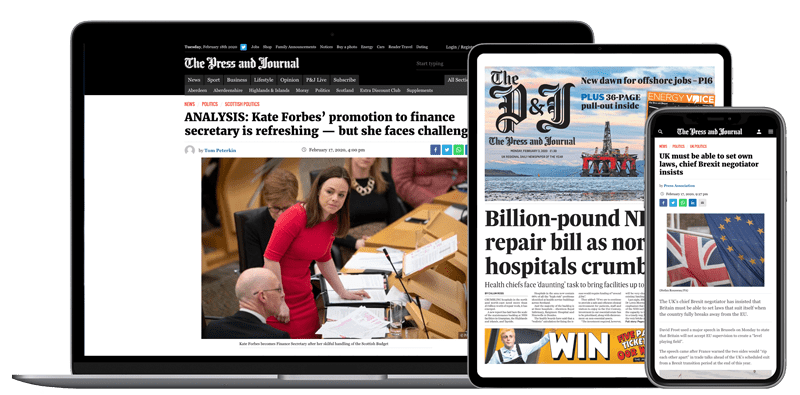 Help support quality local journalism … become a digital subscriber to The Press and Journal
For as little as £5.99 a month you can access all of our content, including Premium articles.
Subscribe