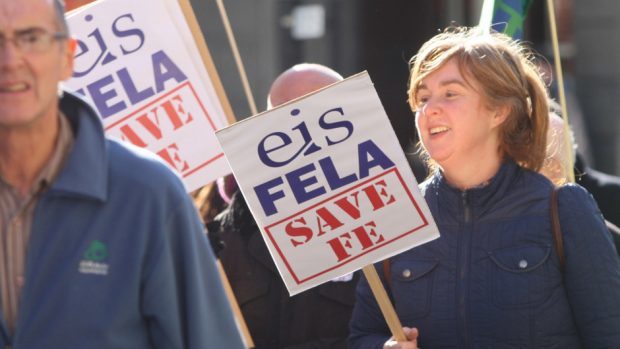 Lecturers across Scotland are expected to start strike action today over a pay dispute.
But the North East Scotland College (NESCoL) has vowed to remain open to ensure minimal disruption to students.
College lecturers are planning a total of 32 days of strike action in the coming months after a row between trade unions and college bosses.
With NESCol paying its lecturers the highest annual wage at £39,477, the Educational Institution of Scotland's Further Education Lecturers' Association (EIS-FELA) has demanded that all lecturers across Scotland are paid the salary under a new national bargaining deal.
Despite the disruption, NESCol principal Rob Wallen has assured students the college will remain open and every effort will be made to minimise disruption.
It has campuses in Aberdeen and Fraserburgh as well as centres at Peterhead, Inverurie, Macduff and Ellon.
Mr Wallen said: "In our college, roughly half our lecturers are in the EIS, so we will probably see less strike action here than in other parts of Scotland.
"We have taken the decision that we will be keeping the college open, because we are there to provide learning for students and we will do whatever we can to minimise disruption.
"I wouldn't like to put words in our lecturers' mouths, but our staff are highly committed and I would say it wouldn't come naturally for them to take strike action which could impact on the learning of students. If they did, I believe it would be with regret."
EIS general secretary, Larry Flanagan said, "Lecturers are taking this action as a last resort, following the failure of college management to offer a fair deal on pay equality.
"Some colleges have refused to take part in negotiations at all, highlighting the non-delivery of a national bargaining process that was promised to lecturers by colleges and the Scottish Government.
"The recent threat by colleges to impose their unfair offer on lecturers was the final straw, and has forced EIS-FELA members into this strike action today."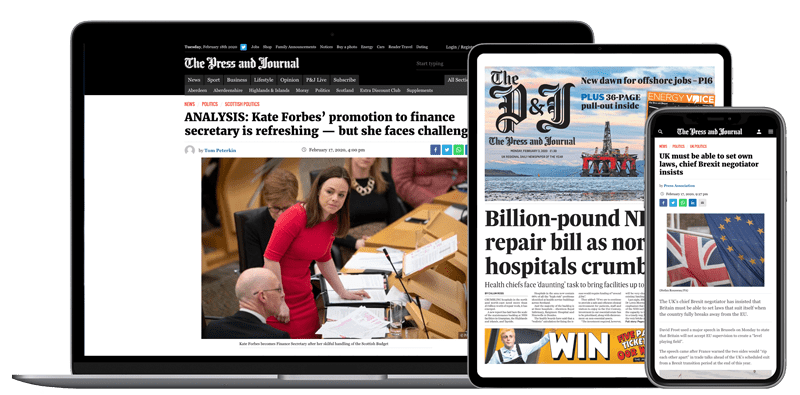 Help support quality local journalism … become a digital subscriber to The Press and Journal
For as little as £5.99 a month you can access all of our content, including Premium articles.
Subscribe