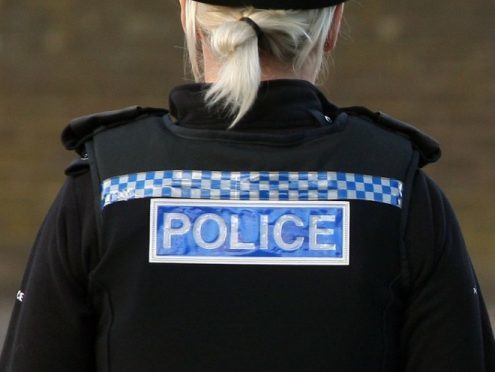 Emergency services are in attendance on Union Street after a pedestrian was hit by a car earlier this afternoon.
The call was made to the emergency services at around 4.30pm and they remain in attendance.
A police spokesman said there was "no information" about the seriousness of the collision at this stage.
More to follow.