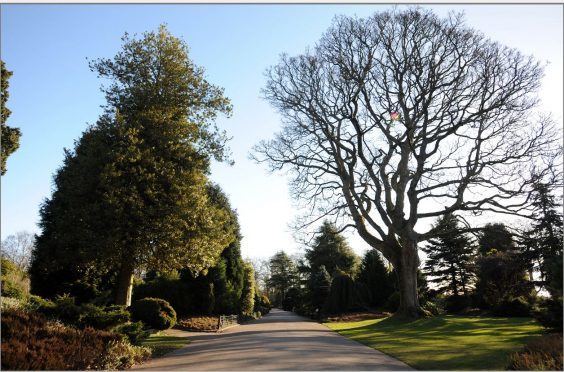 A £730,000 plan for a new aviary, reptile house and aquarium at an Aberdeen park has been lodged.
The schemes for Hazlehead would replace the current buildings, which house creatures as diverse as piranhas, bearded dragons, tortoises and a 12ft Burmese python.
The designs include nine tanks, a tortoise "courtyard" and rooms for larger reptiles.
As well as spaces for cold blooded species, the proposals include an education centre and staff facility.
Director of Friends of Hazlehead Park, Ross Thomson, said: "We have gone over the plans and I'm delighted they've been submitted to the council.
"We have bigger plans and are looking at the layout of the pen to improve."
The proposals will be debated at an upcoming council planning meeting.