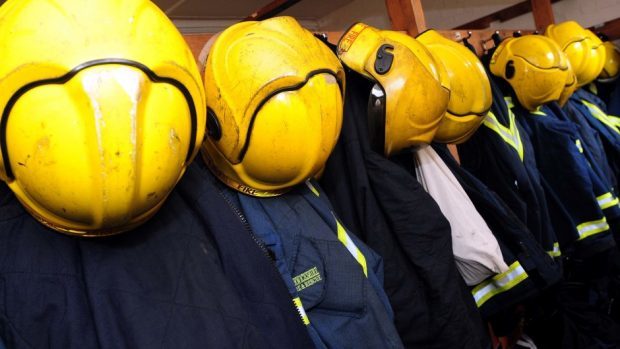 Police are appealing to the public for information after a large shed was deliberately set on fire in Aberdeen.
Officers are seeking a young boy, identified as being approximately 12 or 13 years old, who was seen in the Cloverfield Gardens area of Bucksburn on Monday at around 8pm, shortly after the incident.
The blaze was successfully contained by fire teams once they were called to the incident.
The youngster was described as having spiky blond hair, shaved at the sides, and was wearing a black jacket and shorts.
Constable Michael Christiansen said: "I would appeal for anyone with information to contact the police as soon as possible while we carry out an investigation into this incident.
"It appears that the youngster in question ran from the area on being approached by members of the public.
"Starting fires is dangerous under any circumstances, and more so given that this was near to residential housing.
"Only the fast response from the Scottish Fire and Rescue Service prevented the fire from spreading to nearby houses.
"It is a timely reminder that starting a fire wilfully, which endangers property or persons, is an offence and will be dealt with robustly by police."