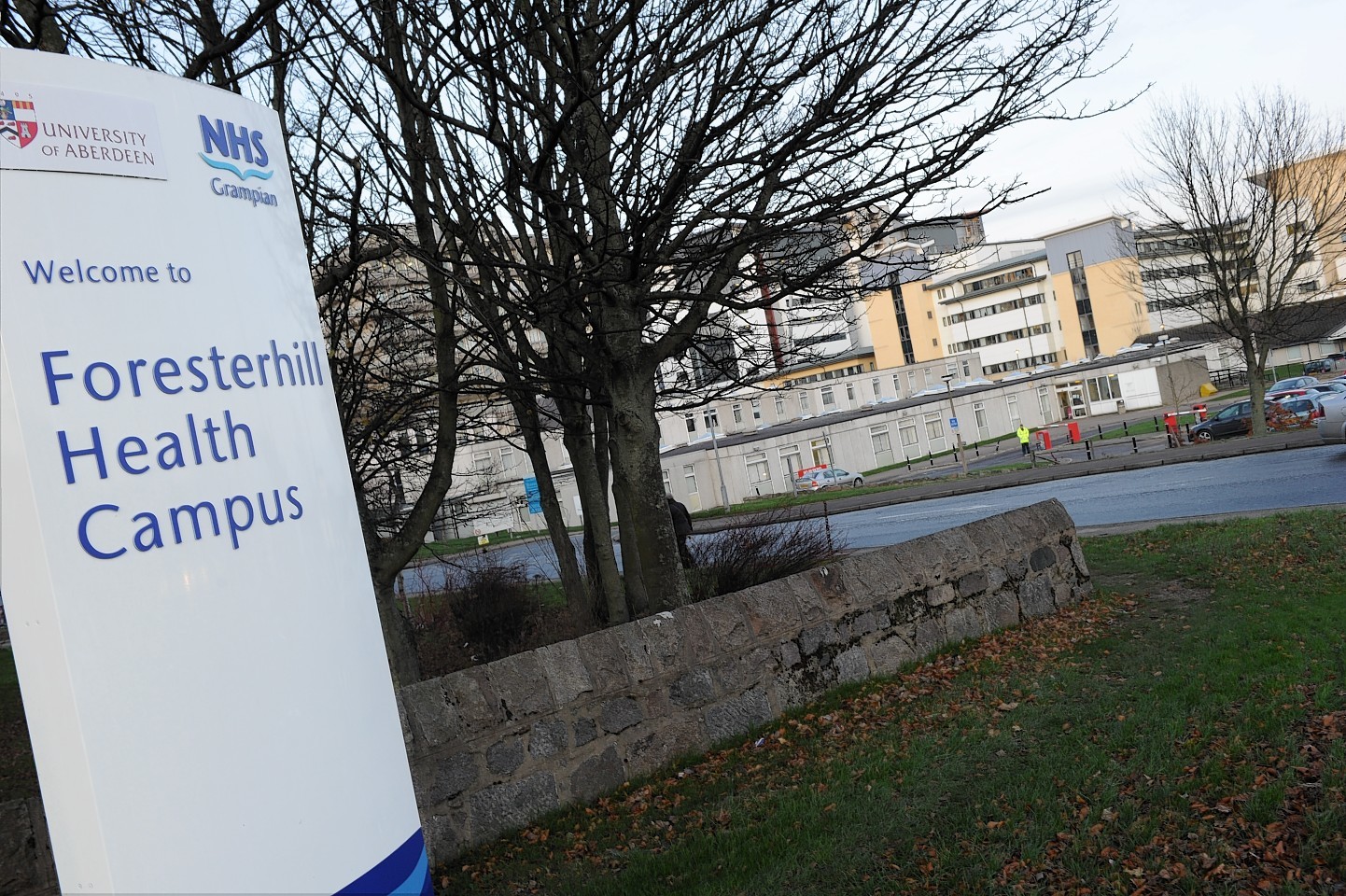 A hospital nurse who was caught stealing £220 worth of clothes and toys from Asda has been suspended from the profession for nine months.
Donna Morris tried to walk out of the store in Garthdee Road, Aberdeen, with the haul of goods on 21 February last year.
She was also caught with a small amount of cannabis when searched at Tillydrone Police Office a month later.
At the time of the offences she was working as a staff nurse at Aberdeen Royal Infirmary (ARI) for NHS Grampian, the Nursing and Midwifery Council heard.
Morris initially told her manager that she had forgotten to pay for the items at Asda but later admitted to theft.
She was dismissed from the hospital on April 16 last year.
Morris was fined £100 for the theft and £75 for the possession.
Since her dismissal from the hospital Morris has been working with Western Health and Social Care Trust in Northern Ireland.
She told the NMC disciplinary panel that the theft and drug offences were "one off incidents" and claimed there had been no issues with her work since her arrest.
An NMC panel found her fitness to practice was currently impaired as a result of her convictions and suspended her for nine months.
NMC panel chair Stuart Gray said: "Whilst the panel has found that Mrs Morris acted unlawfully on a number of occasions and would not be considered to be a model of integrity, it was also mindful that Mrs Morris made early admissions and her offending was not directed towards patients.
"Furthermore her dishonest behaviour in shoplifting was not persistent or covered up.
"Taking these matters in the round the panel was satisfied that Mrs Morris' behaviour was not fundamentally incompatible with remaining on the register."
Mr Gray added that the panel had determined a period of suspension would be proportionate to mark the seriousness of her behaviour within the profession.
He said they considered that a period of suspension may provide an opportunity for Mrs Morris to reflect on the concerns identified by this panel and enable her to provide evidence of insight to the next reviewing panel.
Morris was given a nine-month suspension that will be reviewed on its completion.