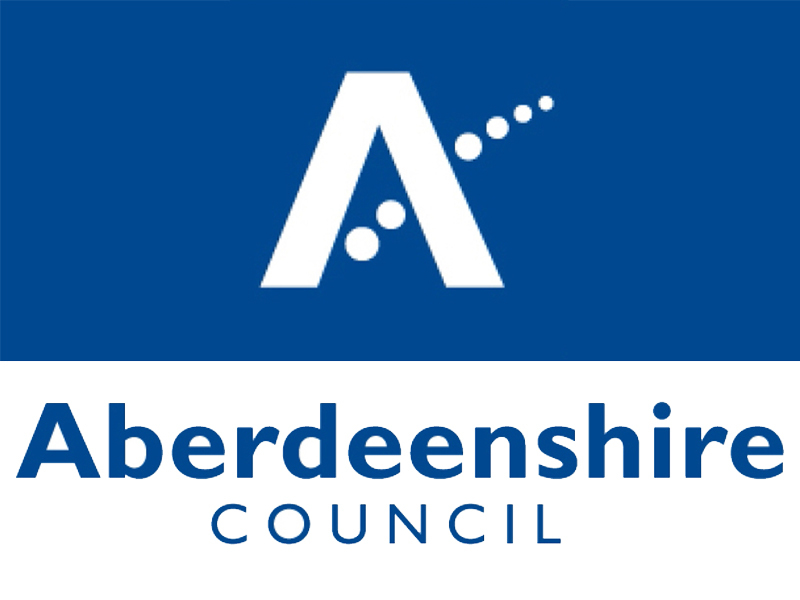 Protesters warned cost-cutting changes to mental health services would be a false economy that could leave vulnerable people in greater need.
Dozens of regular users of axe-threatened centres waved placards and shouted slogans outside Aberdeenshire Council.
They were joined by some of the 26 staff whose jobs are at risk and carers who are concerned they will also be left without vital support.
The cash-strapped local authority is shutting centres from December as it seeks to cut the cost of providing help by more than a quarter.
It says those with less serious conditions will be "signposted" to alternative facilities.
But main provider Mental Health Aberdeen says the changes will cause "untold damage".
MHA chief executive Astrid Whyte said that even if it was too late to derail the changes, it was vital councillors – some of whom chatted with protesters as they arrived for a meeting – were on notice that the outcomes had to be carefully monitored.
The NHS "will have to pick up the pieces" as vulnerable people struggle without the help they rely on, she said.
Melanie West of Portsoy said The Arches centre in Banff had been an essential lifeline for 20 years as she battled mental illness.
"I do not know what I am going to do. This is going to leave hordes of us without a service," she said.
"They could not care less. It is down to budget cuts.
"I think they are targeting people because they think they are going to get away with it, that they are a bit vulnerable and won't do anything about it. I really hope they will think again."
Arches worker Jen Maclean, who is unsure if she will have a job from January, said the fate of some users "does not bear thinking about".
In remote areas, alternative provision simply did not exist and people would "go back to isolating themselves" she suggested.
Carers warned they could start to "crumble" if the existing support for them was not sustained.
Jan Bissett of New Byth, who looks after her husband, said: "It's a relationship built over many years. To break that is devastating."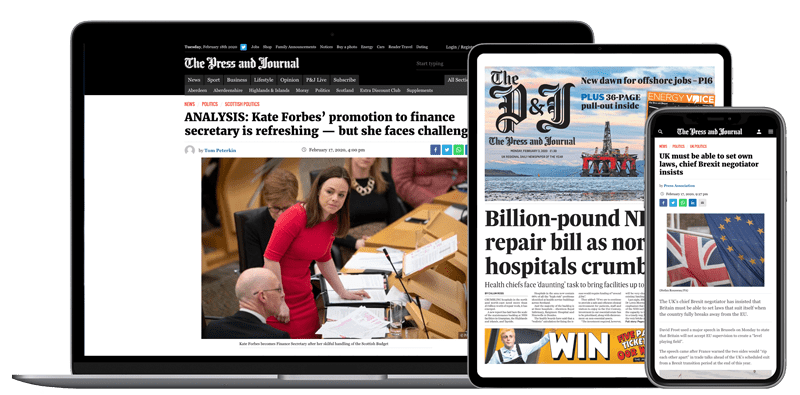 Help support quality local journalism … become a digital subscriber to The Press and Journal
For as little as £5.99 a month you can access all of our content, including Premium articles.
Subscribe