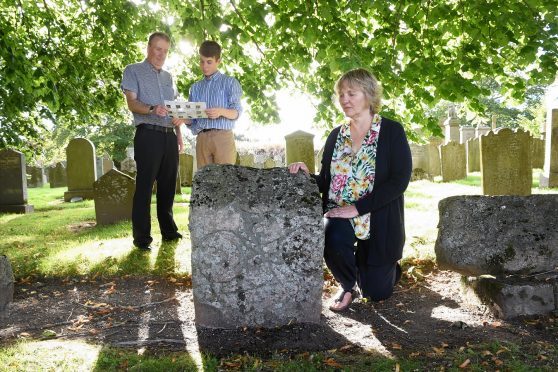 A campaign has been launched to save an Aberdeenshire town's ancient Pictish stones amid fears their unique carvings may be lost forever.
The Inverurie symbol stones within the town's cemetery are believed to have been a feature at the site since between the sixth and eighth centuries and locals are calling for them to be preserved before it is too late.
Inverurie woman, Elizabeth Barrow, is leading the charge for the pink granite monuments, situated in a row at the foot of the equally historic "bass", to be preserved.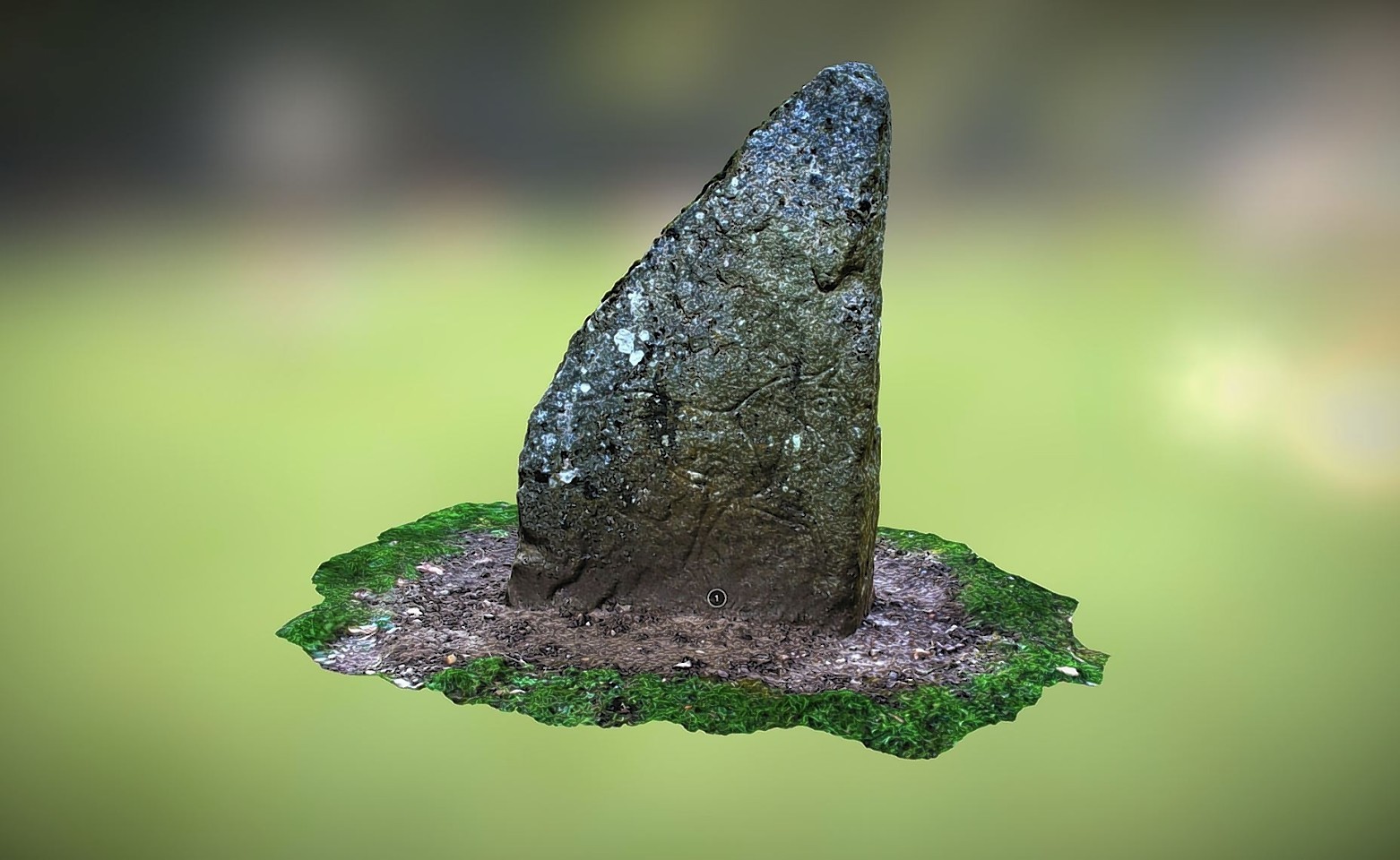 In tandem with the Inverurie Community Council, she is seeking the opinions of the local community to gauge interest in raising funds to restore their Pictish engravings.
She also hopes to measure public interest in securing a shelter for them, and discover if the public want them to remain at the spot, or if they would rather have them rehoused and put on display in Inverurie.
Weather damage has caused damage to the images depicted on them – a crescent, a v-rod, a serpent, a double disc and a single horse in motion.
During the Storm Frank floods in January, the cemetery was badly flooded and Mrs Barrow fears another deluge may prove devastating.
She said: "I took a Norwegian cousin down to the site and she said 'this is awful, an amazing piece of heritage is just lying there, open to the elements'.
"The drawings and images used to be quite visible. This is absolutely our history and traditions that could just disappear. I think it is important to preserve our heritage and history."
Aberdeenshire Council archaeologist, Claire Herbert, said the conservation work to the stones and the construction of a shelter could cost anywhere between £65,000 and £75,000.
She added: "These stones need to be somewhere they are protected from the elements, accessible for free and at regular hours; and, more importantly, they need to be in a secure location.
"It is not just a case of sticking them anywhere. The difficulty is finding somewhere that ticks all the boxes and one that Historic Environment Scotland is happy with.
"It is great the community are really keen to be involved and to see something happening with these stones."
An HES spokesman said they had held discussion with the council around the stones, adding: "We are happy to review any potential proposals, which would be subject to scheduled monument consent."
This weekend, along with community council members, Mrs Barrow will be putting the issues to local residents at the town's farmer's market on Saturday from 9.30am until noon.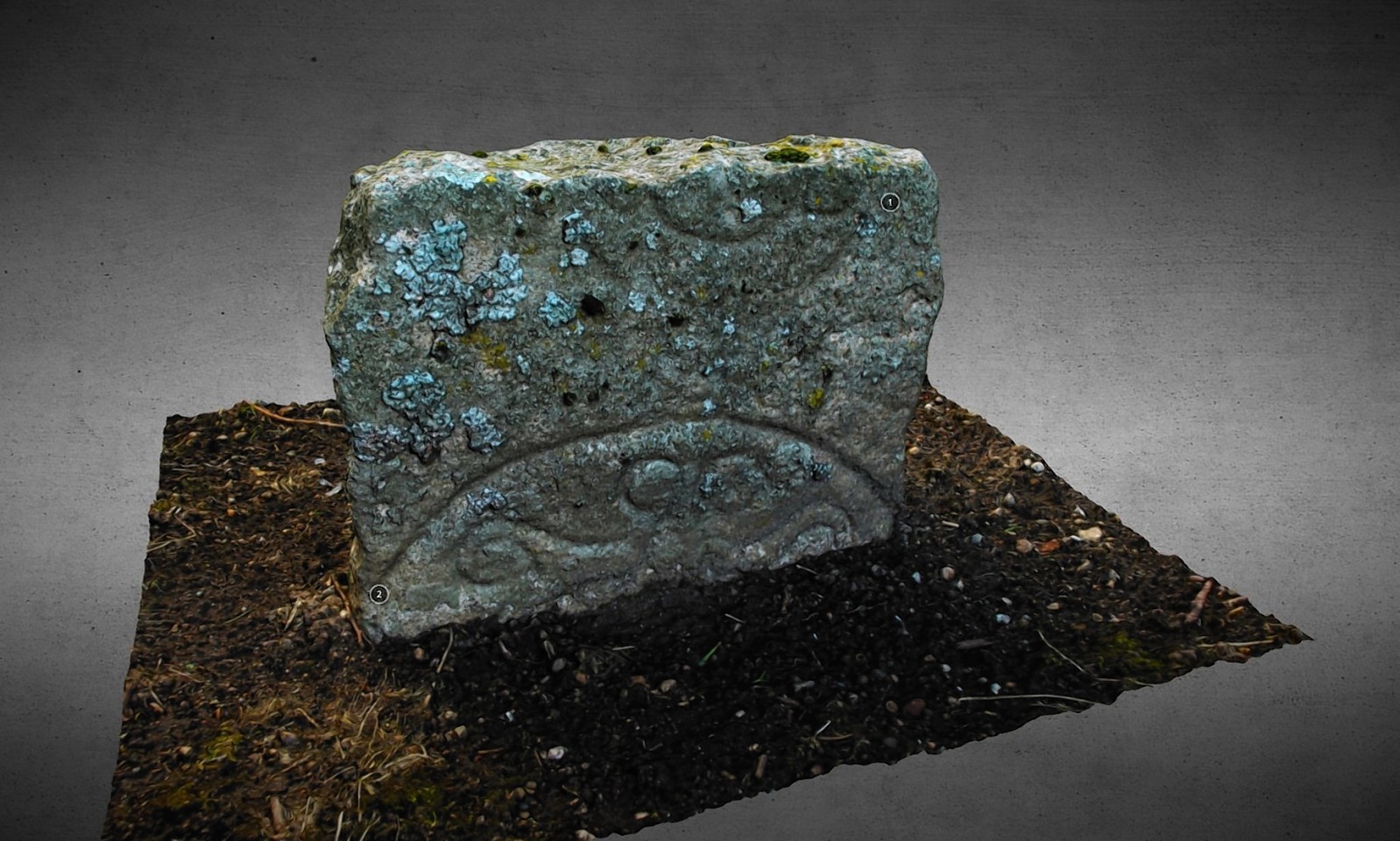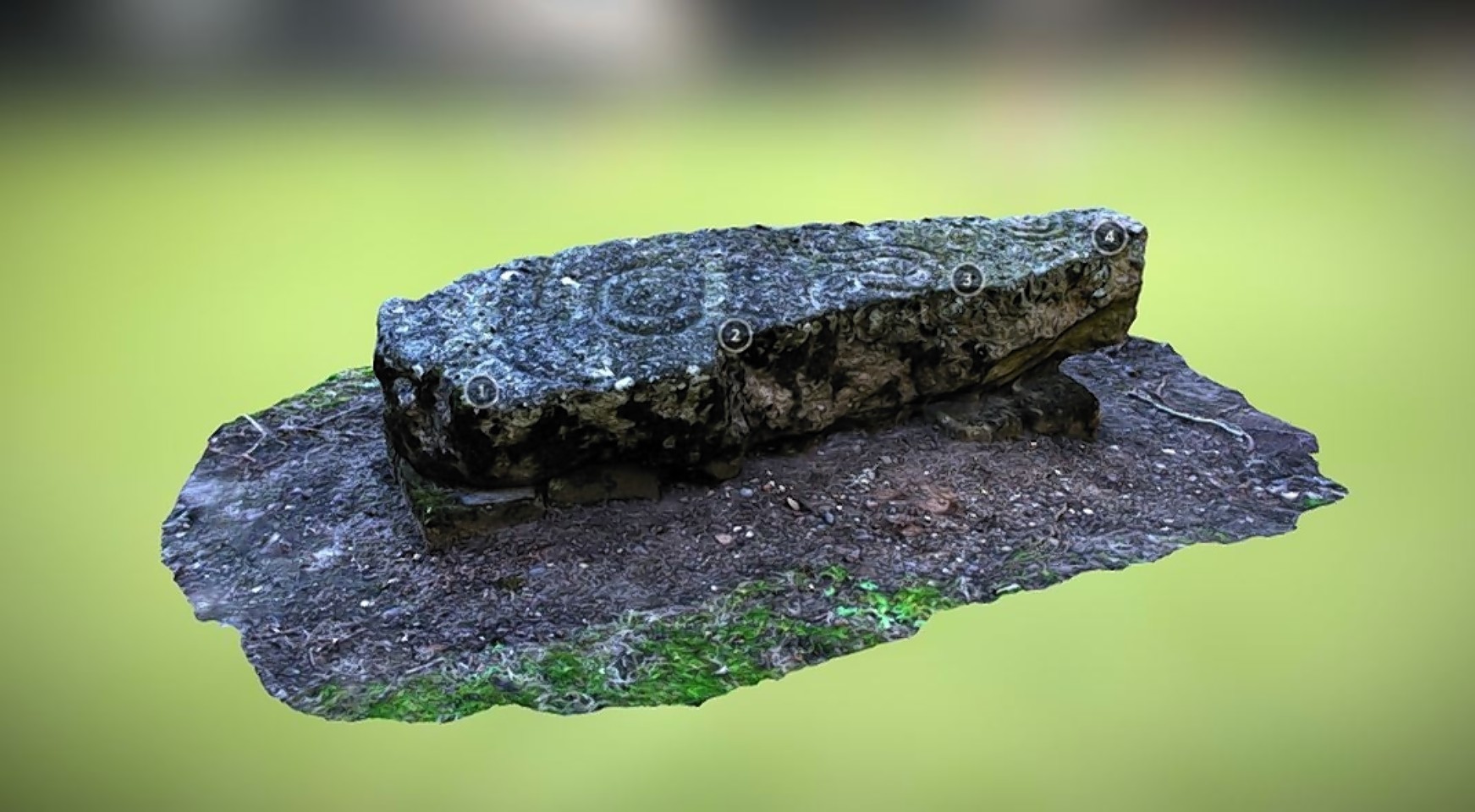 The floods which hit Inverurie and Port Elphinstone on January 7 have complicated the issue of conserving the Pictish symbol stones.
Aberdeenshire Council archaeologist, Claire Herbert, said a form of flood defence may be required if they were to stay in situ at their historic Garioch home.
One of the options considered by the authority in recent years was erecting a protective shelter in the cemetery itself.
Ms Herbert added: "The flooding back at the start of the year has brought that into sharper focus. We have to factor in some kind of flood defence.
"We have had some discussions with Historic Environment Scotland, right from the start they have to be very much involved in this decision.
"We want these things to stay as close to their original location as possible. They are deteriorating where they are. They are really interesting stones and don't need a huge amount of conservation work.
"They are quite special. We are looking at these stones as possibly representing family names or land markers. The ones in the churchyard there are all class-one stones from the 6th to 8th century AD.
"It is a long road ahead and these things just don't happen quickly. We are trying to manage expectations."