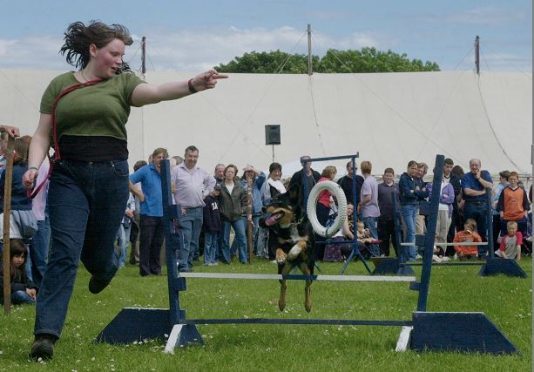 A historic village fair is seeking new volunteers to ensure it is a success.
Newtonhill's Skateraw Fair committee is seeking more helpers to bring the event back in 2017.
Last year the popular bash went ahead despite being called off in 2015, attracting hundreds of people.
The event dates back to before World War II, but did not get its current name until about 30 years ago.
The Skateraw Fair is a week-long event, including an evening dance and football competition.
Skateraw Fair treasurer Lynne Riach said: "Due to a few committee members standing down or not being available this year, we are putting out a call for some new volunteers.
"We are looking for a chairperson to lead the team, and also team leads for football, the beer tent, the seniors party, the fair day and the fair dance.
"There are a few committee members who will be able to show our new volunteers the way, with help and support.
"The fair is always looking to develop and the committee would welcome new ideas."
The committee meets on the first Wednesday of each month at Newtonhill's Bettridge Centre's kitchen area at 8pm.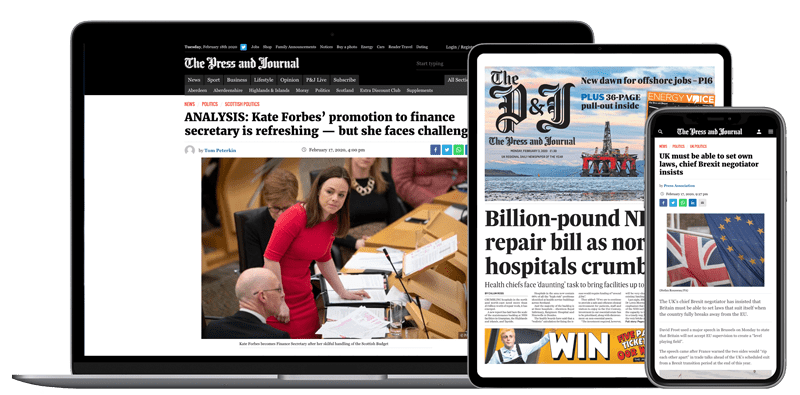 Help support quality local journalism … become a digital subscriber to The Press and Journal
For as little as £5.99 a month you can access all of our content, including Premium articles.
Subscribe