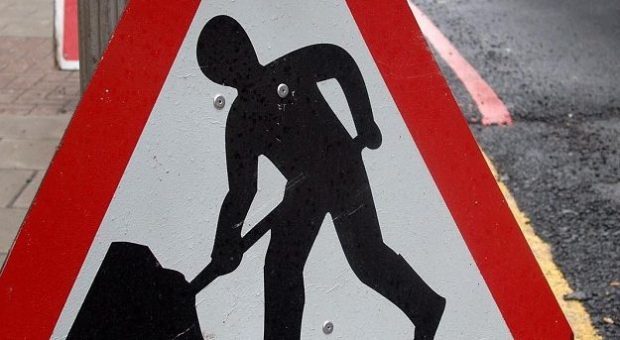 North-east commuters are facing two weeks of disruption as a busy dual carriageway goes down to one lane in both directions.
The Aberdeen Western Peripheral Route is progressing, and on Sunday the southbound lane of the A90 Aberdeen to Dundee road at Stonehaven will go down to one lane to allow safety barriers to be installed.
The work is the next phase in the demolition and reconstruction of the A90 where it meets the B979 Stonehaven to Mains of Ury route.
The works, which will be carried out throughout the day, will initially focus on demolishing and replacing the southbound carriageway. Once this is complete, the northbound carriageway will be demolished and replaced.
There is already work taking place on the northbound carriageway, meaning overnight lane closures on both sides.
A Transport Scotland spokesman said: "This lane closure may result in a build-up of southbound traffic on the approaches to the bridge, which carries the A90 over the B979, during busy periods.
"The impending lane closure will bring road users into close proximity with workers, so we are strongly encouraging road users to apply more caution than usual when driving through or nearby this section of the A90."
A date for demolition has not been advised, but it would mean traffic is taken off the A90 and diverted along another route yet to be decided.
It is expected to be carried out overnight, perhaps over several nights to mitigate the impact of drivers.
Traffic management will be installed overnight on Sunday on the A90 southbound carriageway and will remain in place for two weeks. There will also be a 50mph speed limit in place.
The lane closure is expected to add between 10 and 20 minutes to journeys during morning and evening peak travelling periods for road users heading south.
The lane closure on the southbound carriageway is an extension of on-going works, which required overnight lane closures on the A90 at Stonehaven.
As such, an overnight lane closure will still be in place on the northbound carriageway each night during this period between the hours of 8pm and 6am.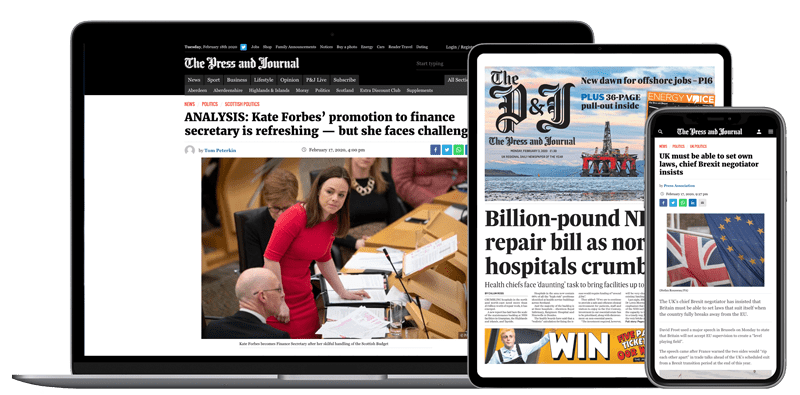 Help support quality local journalism … become a digital subscriber to The Press and Journal
For as little as £5.99 a month you can access all of our content, including Premium articles.
Subscribe