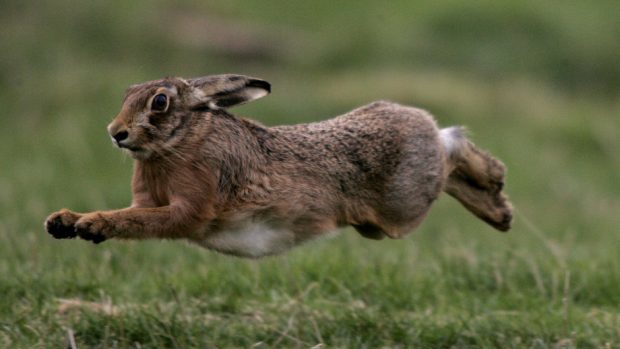 Four people have been charged with taking part in a "barbaric" illegal sport in the north-east following a string of raids across the region.
A police operation across Aberdeen city and shire has led to four men aged 17, 18, 39 and 43 have been charged with illegal hare coursing, along with allegations of assault and vandalism.
The force's North East Divisional Alcohol and Violence Reduction Unit carried out the operation today, following recent incidents across Huntly, Laurencekirk, Rothienoramn and Turriff.
The men have been charged with coursing under the Wildlife and Countryside Act 1981 and are expected to appear in Aberdeen Sheriff Court on Monday (April 10). Two vehicles have also been seized.
The blood sport involves hares being chased down and "torn apart" by dogs.
A police spokeswoman said: "Hare coursing is a UK wildlife crime priority and is committed by a small number of individuals who will travel far and wide to indulge in this illegal blood sport."
Constable Iain Fraser, who led the operation, said: "North East Division has dedicated wildlife crime officers across the region who work extremely closely throughout the entire year with landowners and farmers and liaise with organisations such as the National Farmers Union Scotland (NFUS) and the Scottish Land and Estates.
"However with hare coursing predominantly a seasonal crime, occurring during the Spring as crops emerge into fields, days of targeted action like this are crucial to reinforce our message that such behaviour will not be tolerated.
"Hare coursing is a barbaric sport that has been banned for good reason. The animal suffers a horrendous death after it's been chased around the field for several minutes, ending up exhausted and torn apart by a chasing dog.
"In addition intelligence has shown that the type of person who takes part in this type of activity is often linked to other types of criminality, mainly other wildlife crimes."
He added: "I hope this action provides reassurance that we are doing what we can to ensure the North East is a hostile environment for such crime.
£We have the power to arrest and charge offenders and seize vehicles and dogs involved in illegal hare coursing and would ask for support and information from local communities to help us utilise these powers."
Anyone who wants to report activity, including anybody suspicious with dogs such as lurchers or greyhounds, should contact police on 101 or Crimestoppers on 0800 555111 in confidence.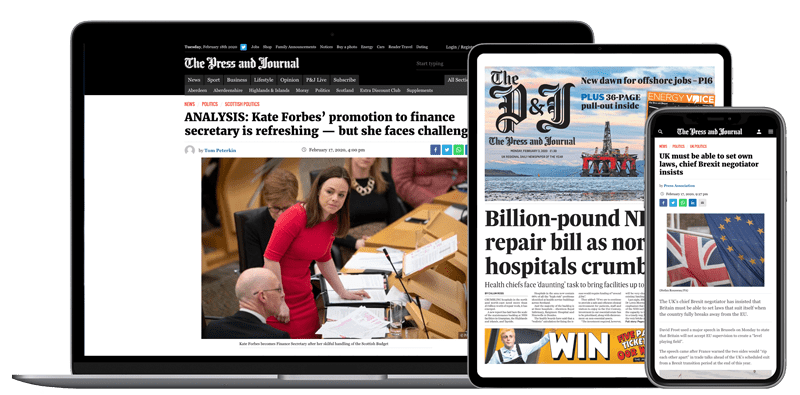 Help support quality local journalism … become a digital subscriber to The Press and Journal
For as little as £5.99 a month you can access all of our content, including Premium articles.
Subscribe