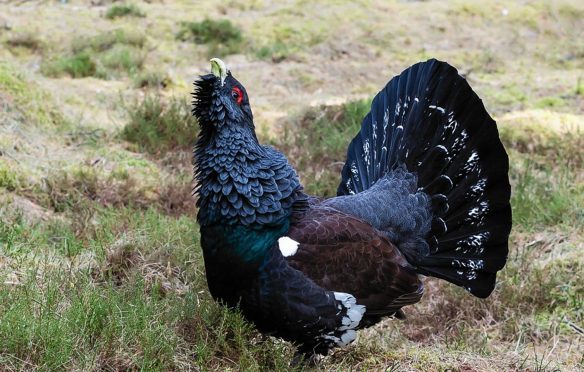 Mountain bikers are putting endangered birds at risk by creating their own trails and tracks, wildlife experts have warned.
Forest Enterprise Scotland (FES) staff were forced to dismantle a number of ramps and artificial ridges, known as berms, in Pannanich Forest in upper Deeside.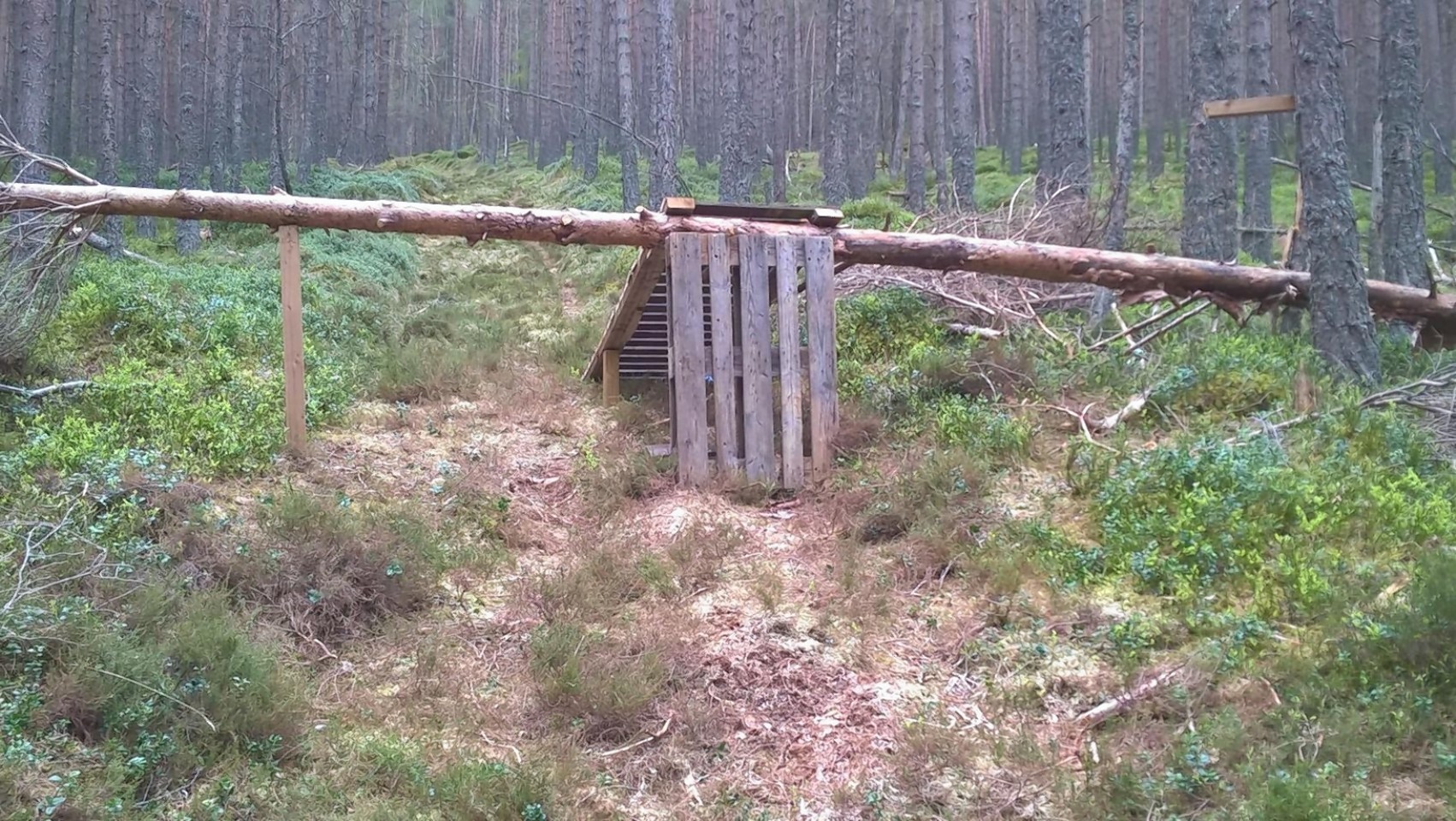 They had been alerted to the risk these makeshift circuits could have on the native capercaillie by the local RSPB Scotland team who had spotted them while surveying the forest.
Gareth Marshall, the charity's capercaillie project officer, said: "Capercaillie are one of Scotland's most threatened birds and areas of woodland in Strathspey and on Deeside are some of their last remaining refuges.
"It's generally the case that people don't realise that these iconic, endangered birds are there, or that they are incredibly vulnerable to disturbance.
"The popularity of these areas with mountain bikers is therefore an increasing issue that could render the capercaillie's last refuges uninhabitable.
"I would ask all bikers to stick to official trails and pay attention to signs."
Capercaillie died out in the UK in the mid-18th century but were reintroduced in the 1900s.
However their population has rapidly declined in the past 50 years and the RSPB says there are between 800-1,900 currently living in Britain.
FES has also warned about the dangers of using "amateur structures" to bike.
Neil Taylor, communities and recreation ranger for the FES team in Moray and Aberdeenshire, said: "RSPB staff were in the forest prior to doing a lecking survey and contacted us when they found the ramps.
"We put out notices warning against self-building and we removed the structures because they were not only a cause of disturbance to wildlife but they were also a serious risk to the health and wellbeing of the mountain bikers themselves.
"The people who build these sorts of amateur structures have no proper awareness of the safety elements that are a paramount priority on authorised trails designed and built by specialists.
"We will always remove self-build ramps and berms. We don't want young mountain bikers finding out the hard way that they are not indestructible."
Constructing unauthorised mountain bike tracks violates the Scottish Outdoor Access Code.
FES is willing to work with official groups to create and develop sustainable mountain bike trails.
For more information visit scotland.forestry.gsi.gov.uk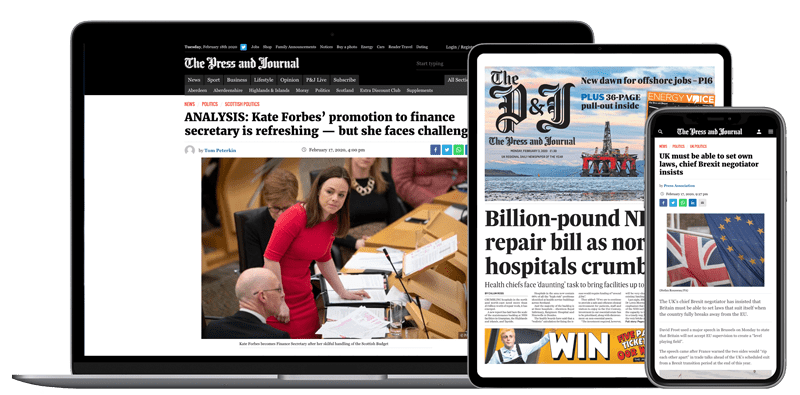 Help support quality local journalism … become a digital subscriber to The Press and Journal
For as little as £5.99 a month you can access all of our content, including Premium articles.
Subscribe