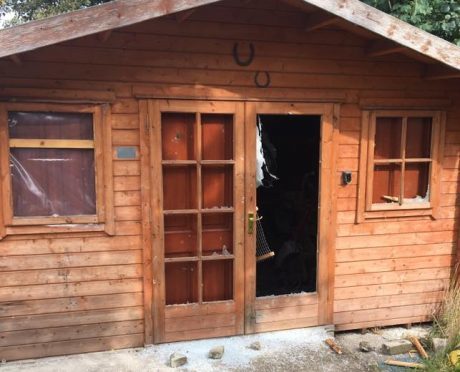 A popular social club in Inverurie has been targeted by vandals again.
The Men's Shed in Inverurie has been the victim of several attacks over the last few months causing hundreds of pounds worth of damage.
The latest damage was to the doors of a storage shed in the garden area used by the popular group.
The Beechgrove Garden's Jim McColl opened the polytunnel in 2015, in advance of the main garage which houses the Mmn's shed recently being renovated after receiving funding of £20,000.
Secretary Jim Smith last night said he was "disappointed" that it had happened again and added: "It has put a few people off coming – especially to the garden.
"We had built raised plant beds for disabled access, but after they were wrecked, we have all felt a bit disheartened."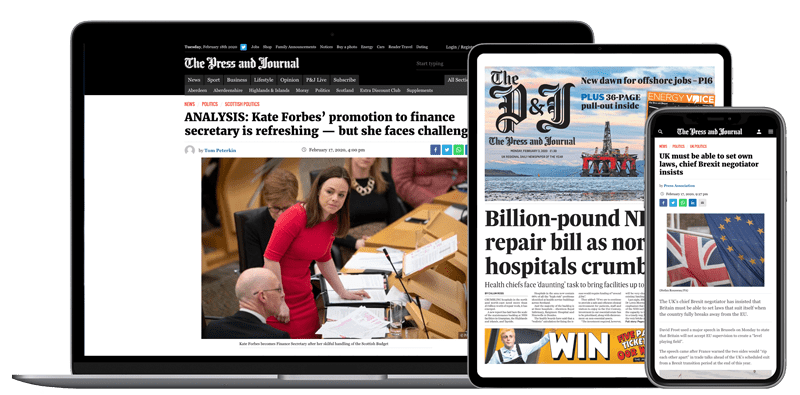 Help support quality local journalism … become a digital subscriber to The Press and Journal
For as little as £5.99 a month you can access all of our content, including Premium articles.
Subscribe