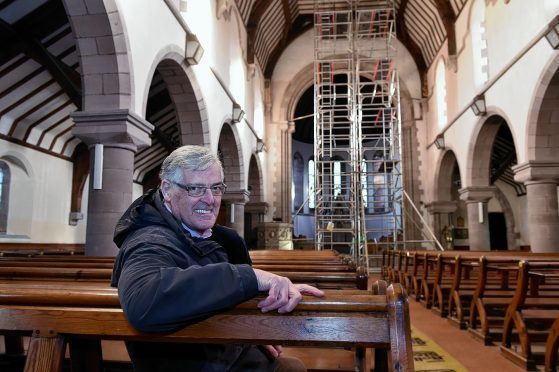 A heritage group will learn next week whether they will be awarded £6,000 to help repair an historic church.
St James' Episcopal Church in Stonehaven has been closed since June to allow restoration work to be carried out.
The structure of the grade A building has been severely damaged due to dry rot.
But now, church officials are hoping to secure a portion of the overall total of the work, which is worth more than £40,000.
The application has gone before the Kincardine and Mearns area committee which meets on Tuesday.
The cash would be used to install a permament exhibition space at the rear of the newly refurbished site, dedicated to John Wardele and the Victorian organ.
Mr Wardele built the impressive instrument in 1881 and was the organist and choir master for 58 years.
David Fleming, buildings convener, said: "At the moment, when the church is open, people come in and have a quick look around at the interior and leave.
"The idea for this would be that they would stay longer, learn more about the history and then recommend the exhibition to their friends."
The rot was first spotted on the south section of the roof, but on closer examination by specialists, it was discovered it had spread across the structure.
Workers have been forced to remove the rotten wood with strong scaffolding in place to support the church.
The refurbishment work is ongoing, but is taking longer than originally expected.
Mr Fleming added they hope the doors will be opened again in three to four weeks.
Meanwhile, an application worth £1,836 has also been received by Portlethen and District Men's Shed to help repair the town's former block.
The group was previously granted a community asset transfer of the building some time ago and is close to finishing off the work, but requires funds to install a new doorway and a disabled toilet.
The coastal town's community council has applied for £4,000 towards purchasing and restoring a disused and derelict lock-up garage to store Christmas lights and other items.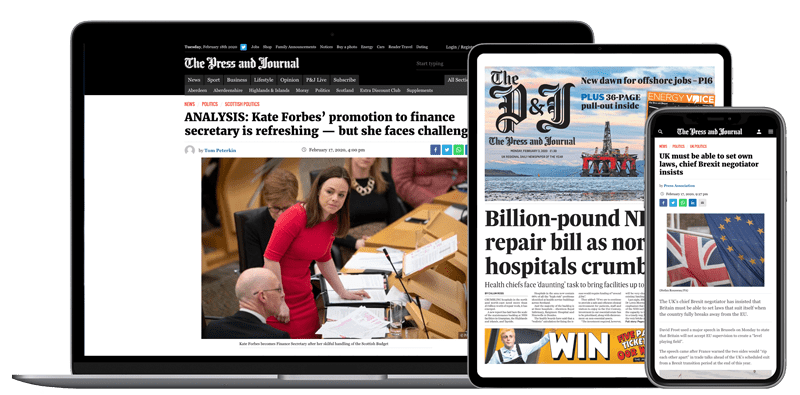 Help support quality local journalism … become a digital subscriber to The Press and Journal
For as little as £5.99 a month you can access all of our content, including Premium articles.
Subscribe