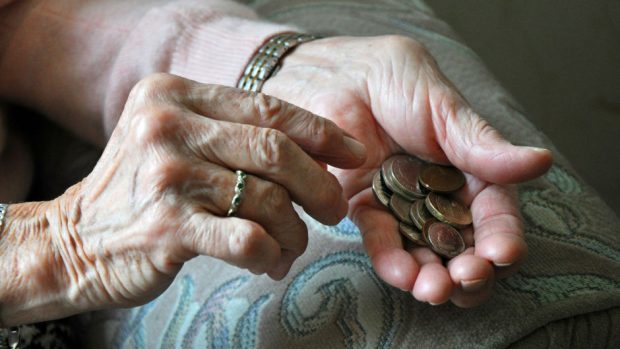 New care home residents will be hit with a massive weekly bill after councillors backed cash-strapped social care bosses' plans to recoup costs.
Fees and charges for OAPs who pay for council-run care are leaping from £775 to £915 from April.
Existing users will be part of a tiered system that will see their fees rise almost a fifth over five years.
However pensioners moving into council-run properties will have to pay the inflated costs immediately, meaning a disparity of nearly £120 between them and fellow residents for the first year.
Aberdeenshire Council's communities committee approved the changes yesterday.
Critics have previously called the increase "eye-watering" and said the fees surge would push already-desperate people into a worse situation.
Officials say imposing the increase on the 80-plus residents in that category at present would net it £117,000 extra in the first year alone.
Any new residents who move into homes will not benefit from phasing and will be required to stump up the new amount straight away.
Councillor Dennis Robertson, Stonehaven and Lower Deeside ward, had asked officers if they would reconsider this approach.
He said: "So there's not disquiet would it not be fairer, if we're looking at a five year phase, to make it the same for everyone including new residents?"
However, Adam Coldwells, chief officer of the Aberdeenshire Health and Social Care Partnership, said that new residents would have a choice between a variety of care providers in the region.
He said: "People who are already living in our care homes do not have the same choices of where they live.
"But when someone is picking a place where they live they will have a number of choices and if they choose a council facility they are doing so in full knowledge of the costs."
The decision comes a year after the authority had to perform a U-turn on proposals which had left some sheltered housing residents in the region facing bills of an extra £1,000 a month after a huge backlash.
The committee also approved a "robust" approach to letting affected people know about the changes.
Letters, consultation events and face-to-face meetings will all be on offer to help inform people.