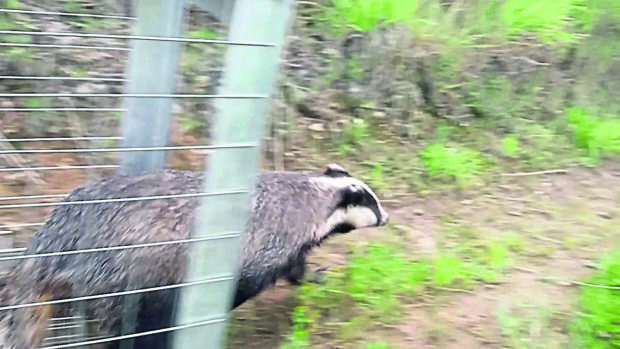 The founders of a north-east animal rescue charity are celebrating a successful start to the month with dozens of creatures returned to the wild.
The New Arc – North East Wildlife and Animal Rescue Centre – near Ellon, has taken in almost 500 wildlife casualties since the start of June.
Injured animals and young vulnerable creatures found alone are brought to the centre by the public, volunteers and the New Arc team.
Creatures released back into the wild this week include two oyster catchers named Peep Peep and Pingu raised from young chicks, a buzzard with a wing damaged after becoming tangled in a football net, Wesley the hand reared weasel, 11 swallows and house martins and Barry the badger.
Two Oyster Catchers released today by the names of Peep Peep and Pingu. Peep Peep has been with us since he was a tiny chick and Pingu joined him recently

Posted by THE NEW ARC on Tuesday, 7 August 2018
Founders Keith and Pauline Marley said they were delighted to have brought all the animals back to full health.
Mr Marley said: "August has started off well with many animals and birds now fit for release back to their natural habitat.
"We've around 300 birds and animals here at the moment and take in a variety of residents.
"They come in injured or young and the whole idea is to get them out and into the wild.
"It's all wildlife we take in and provide a chance for rehabilitation.
"The best case is giving them a good life back in the wild where they belong."
part 4 ???

Posted by THE NEW ARC on Monday, 6 August 2018
Creatures taken into New Arc are treated individually and released into areas which are safe for them to survive in.
Mr Marley said: "The young birds we released the other day were fed until they could fly but we wait to see if they can learn to hunt insects.
"We replicate the way birds get taught to hunt in the wild and then release them when they are capable of feeding themselves.
"Ultimately we rely on members of the public and volunteers to assist wherever possible – the public help pick up smaller animals, such as birds, and the bigger ones we pick up ourselves.
"Some of the casualties only need a day or two of rest and recuperation before being released, while others remain in our care for up to a year."
For more information about the charity visit www.thenewarc.org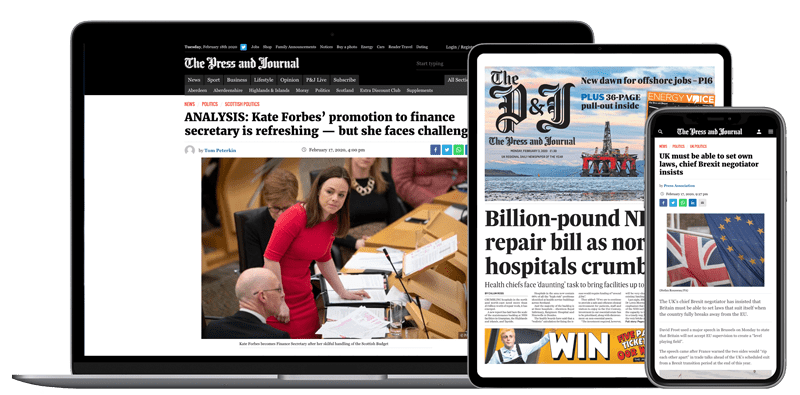 Help support quality local journalism … become a digital subscriber to The Press and Journal
For as little as £5.99 a month you can access all of our content, including Premium articles.
Subscribe