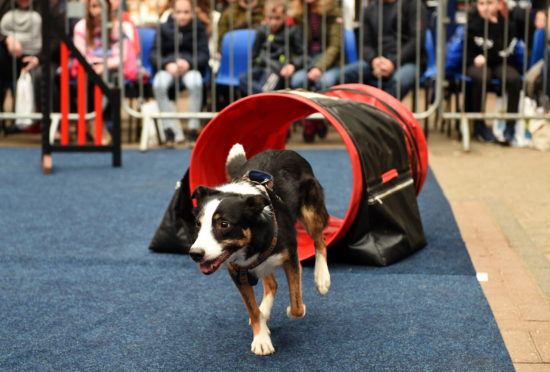 Hundreds of pet lovers flocked to the Thainstone Centre at the weekend to attend the second North East Pet Expo.
Organiser Sally Barton said it had been a "fantastic day" and confirmed that the event's success ensured they would be putting on a second exhibition later this year.
Last night, she said: "I'm delighted with the turnout – it was a fantastic day and I can't wait to do it all again.
"We have had such a great response from this year's visitors."
Around 1,700 people attended the sell-out event which included dog agility shows, dog dancing and a birds of prey display.
The next event will be held on November 30. For more information, contact Sally Barton on 07443658750.