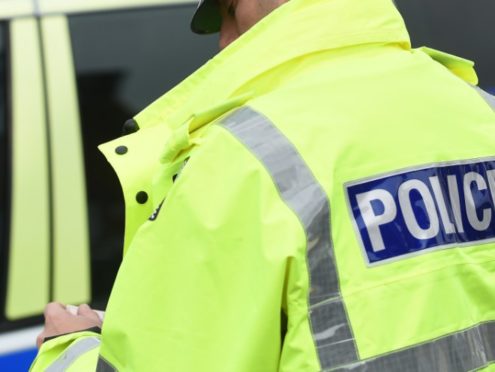 A cattle farmer was airlifted to hospital yesterday after he was seriously injured by an animal.
The man was found badly hurt in a field at Upper Benwells Farm in Maud.
Police, who were called to the scene along with firefighters at 7.15am, confirmed that the 59-year-old had suffered serious injuries.
A police spokesman said: "We were called to the scene in response to an injured farmer in a field at Upper Benwells in Maud.
"He had been injured by one of his farm animals."
The man was assessed at the scene by paramedics before an air ambulance was called in from Glasgow.
After being stretchered on to the aircraft, he was transferred to Aberdeen Royal Infirmary where, last night, it was reported he was in a "stable condition."
A local resident, who did not wish to be named, described him as a diligent worker.
She said: "It was a huge shock to hear the news.
"It is very rare for a farm animal to attack, and this was out the blue, and does show that farming can be dangerous.
"He is a very careful farmer, and a real respectable and gentlemanly man, and I hope he recovers soon."
Local councillor Jim Ingram, who himself comes from a farming background, said he was surprised to find out an animal was involved.
He said: "My thoughts go out to the individual and his family and friends.
"Initially I worried the incident might have involved farm machinery – and was surprised to find out it was an animal-related injury.
"Even with the best of care these incidents can sadly happen, and animals can be triggered by things outwith the farmer's control.
"I wish the farmer a speedy recovery."
The Health and Safety Executive has launched an investigation into the incident.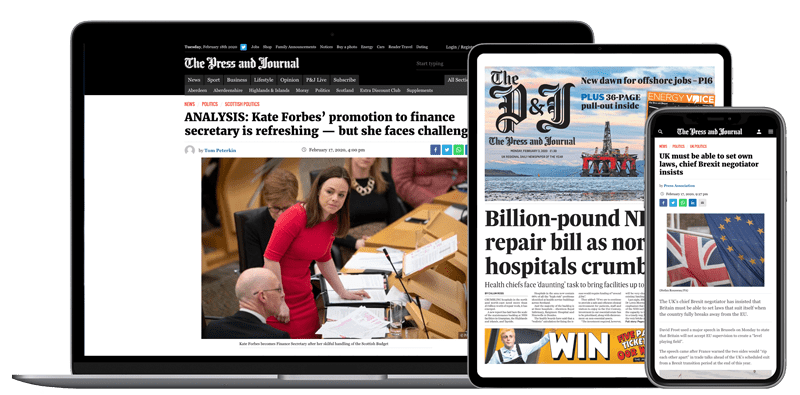 Help support quality local journalism … become a digital subscriber to The Press and Journal
For as little as £5.99 a month you can access all of our content, including Premium articles.
Subscribe