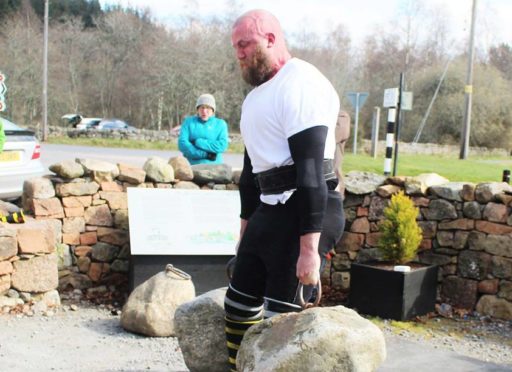 An Australian has entered the north-east history books by carrying the world-famous Dinnie Stones the furthest recorded distance in a single lift since the man the heavyweight challenge was named after.
Pete Seddon, from Woombye in Queensland's Sunshine Coast, travelled across the world to lift the legendary granite boulders.
The two rocks received their name in honour of historic strongman Donald Dinnie, who is said to have carried them both across the width of Potarch Bridge, a distance of 17ft, 1.5in in 1860.
On Saturday, Mr Seddon officially came the closest to matching the Victorian-era lifter by carrying the two stones – which have a combined weight of 733lb – a total distance of 8ft 2in.
He was joined on the day by local strongman Gordon Ingram, who became the second oldest person to lift the stones at 57 years old.
Jim Splaine Snr, one of the adjudicators involved in recording the historic lifts, said the atmosphere was "electric" when Mr Seddon set the record.
Mr Splaine, who also holds the record for most successful attempts, said Mr Seddon was "disappointed" he was unable to complete the full distance, but returned home to the land down under proud of his accomplishment.
He said: "It went excellently, there was electricity in the air from the crowd, and we must have had more than 100 people in attendance.
"He was hoping to do the full walk, which is 17ft, 1.5 inches, but he made 8ft 2in."
Mr Splaine added: "He accepted it was the best he could handle that day – but it's still the furthest that anyone has ever lifted them since Donald, and nobody has ever done the full walk.
"There are only three or four other people that have lifted them comparable distances."
More than 100 people have now taken part in the historic weightlifting challenge, including two women.
Participants can choose to hold them above the ground for as long as possible, or lift and walk with them as far as they can.
In May last year James Crossley, also known as Hunter from the hit 1990s television show Gladiators, lifted the stones off the ground for 34 seconds.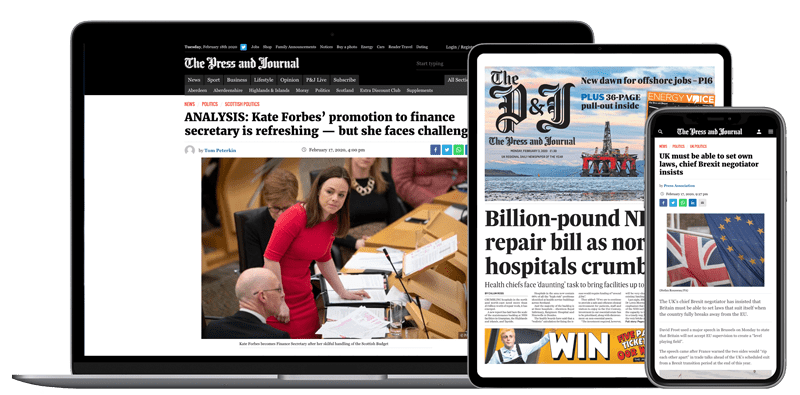 Help support quality local journalism … become a digital subscriber to The Press and Journal
For as little as £5.99 a month you can access all of our content, including Premium articles.
Subscribe