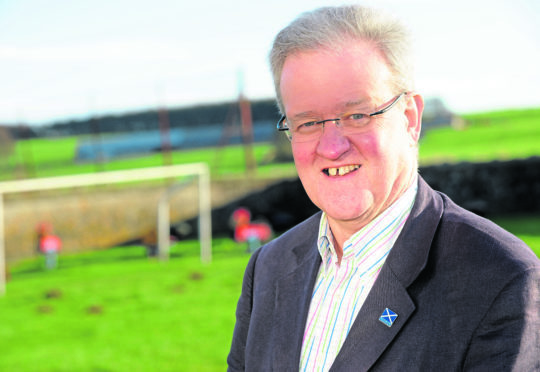 A north-east MSP has spoken out in support of the extra financial support the government is giving carers to recognise their contributions.
Carers in the north-east have been awarded a share of more than £880,800 from powers introduced by the Scottish Government and last night, MSP Stewart Stevenson praised the scheme.
The Banff and Buchan Coast politician felt the financial contributions for carers helps show they are "valued and supported" in their vital roles.
The new figures have revealed that in Aberdeenshire £888,000 was awarded and shared between 2,175 eligible carers last year.
In comparison, the 1,660 eligible carers in Aberdeen city shared a sum of £674,000.
This carer's allowance supplement is an extra payment made to those in a carer role in Scotland twice a year in a bid to recognise the important contributions they make to society.
Carers will now be given two of these payments totalling £442 per year – which works out at £8.50 more an income a week, which is a 13/% increase on the carer's allowance from the UK Government.
Mr Stevenson is glad carers in Scotland are being given that extra boost.
He said: "Carers make an absolutely vital contribution to our society, and it's only appropriate that they're duly valued and properly supported.
"These figures show that more than 2,000 people have been supported with the allowance in the last year.
"The Scottish Government is determined to use the powers available to help support the lives of people across Scotland.
"This supplementary payment allows the Scottish Government to get more money into the pockets of carers, as quickly as possible.
"I am delighted that carers in the north-east are being recognised for the important contribution carers make, and the hard work they do in what can often be difficult circumstances."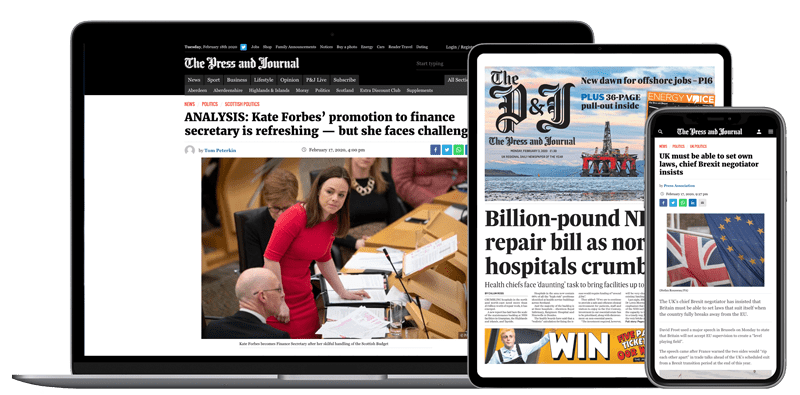 Help support quality local journalism … become a digital subscriber to The Press and Journal
For as little as £5.99 a month you can access all of our content, including Premium articles.
Subscribe