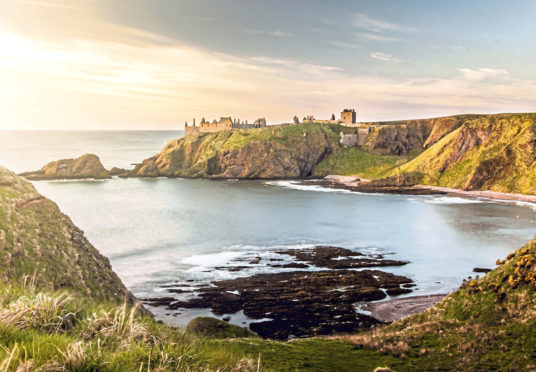 Work on the Stonehaven flood protection scheme will be extended this weekend as a pipe is laid.
The project will now take place from 7am-7pm today and will continue from 9am-4pm on Sunday, if the work can't be completed on Saturday.
During excavation of a trench to accommodate the pipe on Allardice Street, the foundations of an old structure were uncovered, which will have to be removed to allow progress.
The pipe is being laid as part of the permanent solution to deal with surface water flooding around the area.
If the work is not completed this weekend, the work site will remain open for at least another two weeks.
Anyone affected who would like to discuss any issues is encouraged to contact: stonehaven.community@mclh.co.uk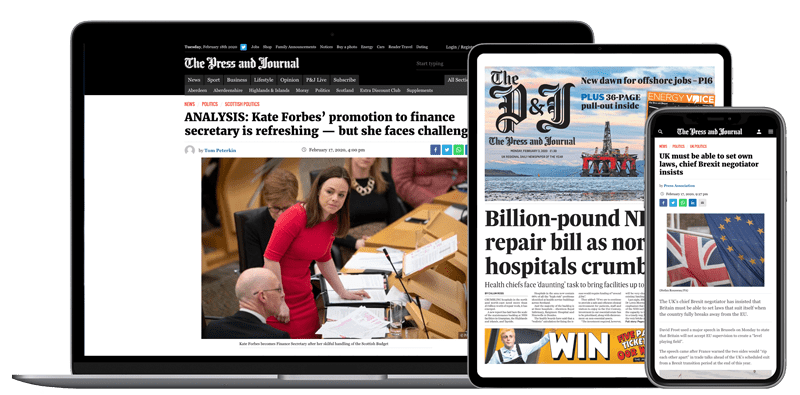 Help support quality local journalism … become a digital subscriber to The Press and Journal
For as little as £5.99 a month you can access all of our content, including Premium articles.
Subscribe