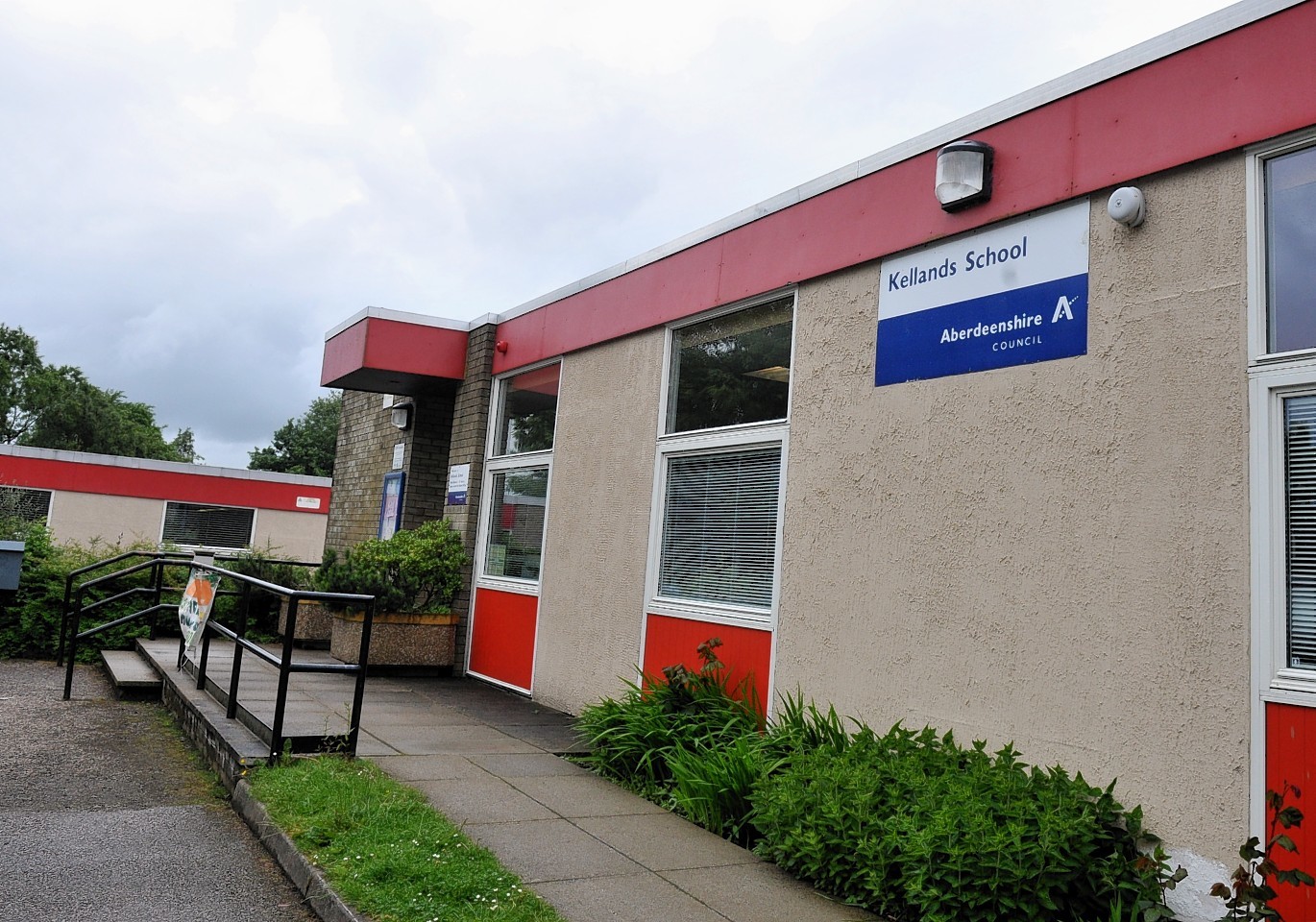 Education chiefs want to change the school zones in the north-east town to cope with capacity issues caused by new housing and a growing population.
Aberdeenshire Council is in discussions to overhaul school catchment areas in Inverurie following the opening of the new Uryside facility in 2017.
The proposals concern Uryside, Kellands and Strathburn schools where there is collectively capacity but not "in the right place", with pupil numbers continuing to rise at the latter pair.
The council's Garioch area committee will be asked to approve a consultation on three different options, which have been tabled following a survey.
A total of 95 parents took part in the questionnaire, with the majority supportive of the move.
The results showed that 25% already sending their children to schools out of their catchment areas – most said this was because they were closer or easier for public transport.
There are two plans which would shake-up the areas – the first would involve switching an area in between Blackhall Road and Middlemuir Road from Kellands to Strathburn, and doing the same with an area adjacent to North Street which is currently assigned to Uryside.
This would ultimately still mean Kellands would be over-capacity by 15 when the changes would come into effect in August next year.
The second proposal would include the same changes as above, but would also re-zone the north-west part of the Kellands catchment to Strathburn.
The latter option would mean that Strathburn would be over-capacity by 11 pupils by 2022, and an extension may be required.
A report, which will be discussed by the Garioch area committee, states: "The rising pupil numbers at both Kellands and Strathburn School, along with the opening of Uryside School has prompted the need for a review of the catchment areas.
"Whilst there is currently capacity across the whole network, it is no longer in the right place. The purpose of the rezoning exercise is to change the catchment areas of the three primary schools in the town of Inverurie so that current and future pupils can be educated in school buildings with sufficient space."
A third option would to be to make no changes to the catchment areas.
The committee will discuss the report on Tuesday.