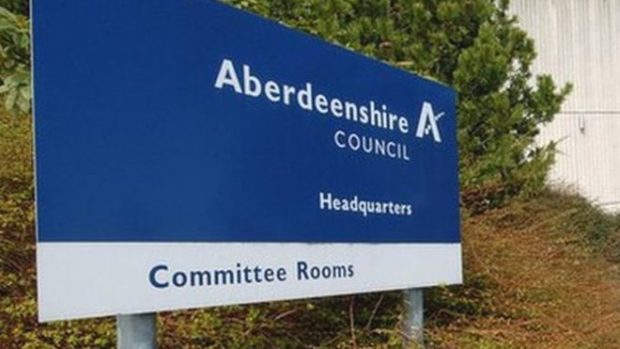 Plans for new "glamping" pods in the north-east countryside have been approved.
Developers have been given the go-ahead from the local authority to build the six wooden units near Gowanhill, outside Banff.
The pods will be built on land south of the A98 Banff to Portsoy road and offer views of
the coast to the north.
The plans were lodged in April by local developers Mantell Ritchie, on behalf of client Tom Chalmers.
The countryside development has already received the backing of people in the area.
Resident Alana Cook wrote a letter to the council in support of the scheme, saying that the development will attract more tourists to the area.
She added: "This will be a great asset to the area. Bringing in more tourists.
"In the holiday months it can be hard to get accommodation in the area, so therefore people go elsewhere.
"Glamping is the way to go now, and a great few nights away from normality.
"Plus, I have family that come up from England and Fife throughout the year.
"We can't put them all up so I will be definitely telling them about the pods as they won't be far away from us."
Ainsley Gardiner, another Banff resident, also threw her support behind the proposals.
In a letter submitted to Aberdeenshire Council, she said: "I'm very excited about this application for glamping pods. I'm an avid glamper myself and there certainly aren't enough of them in this area.
"It's an affordable holiday for those that are on a limited budget and a fantastic opportunity for children to experience the outdoors without having to camp in tents."
The accommodation appears to be a growing trend, with similar plans lodged in the north and north-east in recent months.
In March, Elgin-based firm CM Designs submitted a proposal for five wooden glamping pods on behalf of client Philip Stewart.
The huts are planned to be built in a section of private woodland near Blackhills, Lonmay, and a supporting statement submitted alongside the blueprints said Mr Stewart is keen to break into the tourism sector.
In the north, eco-tourism company Forest Holidays hopes to create a £12 million development of 50 wood-built holiday "eco-cabins" on the slopes of Ben Nevis.