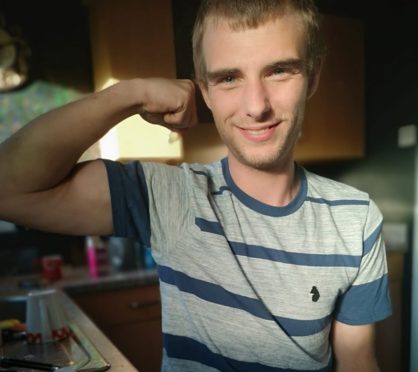 A heartbroken family have called for a rethink in the law after claiming that the body of their 25-year-old relative was "dumped" beside sheds.
The body of Aaron Rossiter was discovered on Ythan Terrace in Ellon at 8.15am last Thursday, prompting a police investigation.
His family claim someone had moved his body from a property after it had lain there for 12 hours, and "dumped it" outside between two sheds.
Mr Rossiter's family have now launched a campaign to change the law surrounding the issue, after they were told prosecutors cannot charge anyone who moved his body as there is no law in place in Scotland against such an act.
His 24-year-old sister, Nikita Rossiter, said: "We just want to get word out as much as we can to try and make a difference to the law.
"We are very disappointed that nobody is paying for removing my brother's body.
"We know who moved the body but, as it stands, no charges have been made."
Mr Rossiter, who had a 22-month-old daughter, attended Ellon Academy and then enrolled in the Army.
However, he suffered an injury and was medically discharged earlier this year.
His father, Peter Rossiter, said: "The whole family is devastated. Aaron was a great lad."
Under Scottish law, moving a body is not a specific offence, though charges can be brought forward if a person is accused of perverting the course of justice.
More than 1,500 people have already signed the family's petition to change that.
Speaking to the Evening Express, Mr Rossiter added: "What I find crazy is you can get a fine for dropping a cigarette or fly-tipping furniture – but you can seemingly dump a body without committing a crime."
A Crown Office spokesman said: "The Procurator Fiscal has received a report in connection with the death of a 25-year-old man in Ellon on August 29.
"The investigation into the death, under the direction of Scottish Fatalities Investigation Unit, is ongoing.
"The family will be kept updated in relation to any significant developments."
A police spokeswoman said that an inquiry into the circumstances surrounding the death is still ongoing. Last week, the force said the cause was unexplained.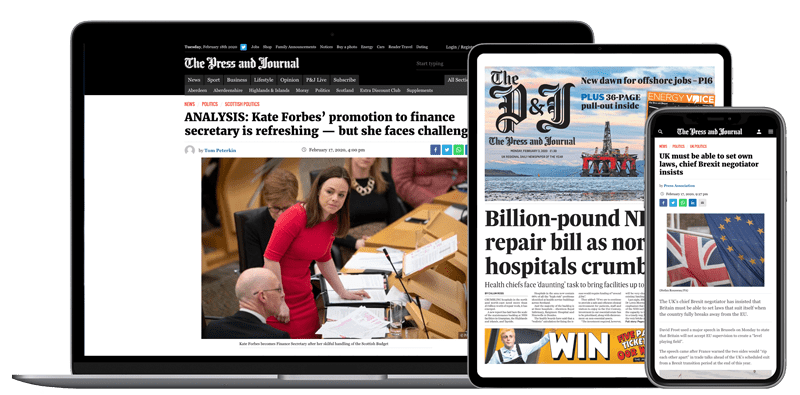 Help support quality local journalism … become a digital subscriber to The Press and Journal
For as little as £5.99 a month you can access all of our content, including Premium articles.
Subscribe