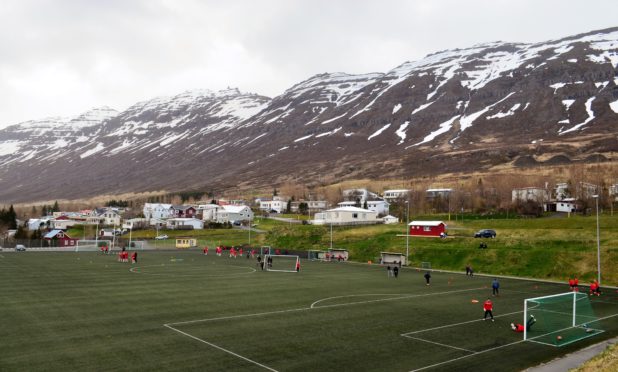 Though his own professional dreams came to naught, an Aberdeen man has spent much of the past decade fostering footballing links between the north-east and Iceland.
And thanks to those efforts Marc Boal, from Dyce, has become only the third recipient of a special FA award.
The Silver badge is an honorary medal bestowed on those who have worked well and faithfully to promote football for a decade or more in Iceland.
Mr Boal's relationship with Icelandic football began in 1986 when, as a youth, he played against several Icelandic teams while they were on tour in Scotland.
After the tour concluded he kept in close contact with several of the visitors and has subsequently visited the country on numerous occasions.
Mr Boal had to give up on his ambitions as a footballer in the 1980s when – like much of Scotland – his home town of Clydebank was hit by unemployment.
He sought more stable work as the average rate of unemployment doubled compared to that of the previous decade.
The majority of his employed life has been spent aboard ferries bound for Orkney as a chef, but even as he learned his craft down in London he never lost his love of football.
Having hung up his boots, aged 39, after playing at a high amateur level all of his life, he needed to stay involved and has spent the past decade fostering relationships between Scottish and Icelandic football.
Mr Boal, 47, said: "I've spent most of my life at sea but I always come back to football and my connections in Iceland gave me a chance to experience the game as it grew in a different country."
For the past four years, he has written and edited his own magazine on Icelandic football, as well as utilising his connections in both Scotland and Iceland to organise matches and tours between teams from both nations.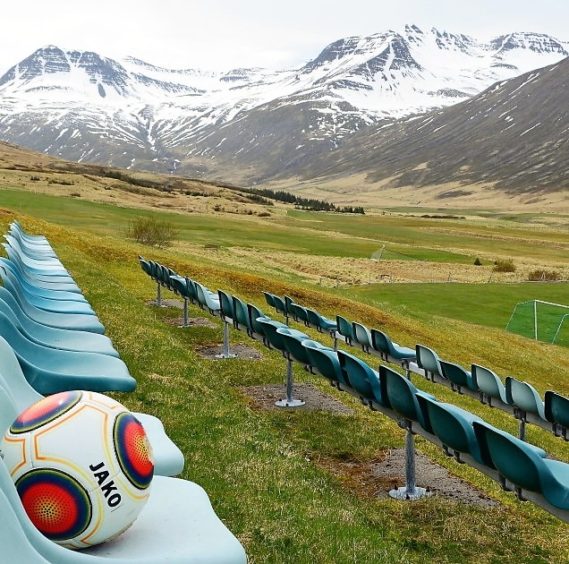 He recently organised the visit of Ross County's U16 side to Reykjavik to play in the prestigious International Rey Cup tournament – attracting the interest of several other Scottish sides in the process.
Only 24 people have been awarded the Silver badge around the world, three of them from Scotland.
Icelandic football team Throttur Reykjavik invited Mr Boal to their 70th Anniversary Celebration dinner this month where he was presented with the award.
Mr Boal said: "All the presentations were in Icelandic, so it was a huge surprise when my name was called out as, to be honest, I wasn't really sure what was happening.
"I only have a very limited understanding of the language."
The award was presented by Gisli Gislason, vice president of the Icelandic Football Association.
Throttur Reykjavik's over 35's side plan to make their way to Scotland in 2020, for a three or four match tour of Aberdeen or Inverness, following two previous successful visits to Edinburgh and Glasgow.
Mr Boal added: "In the future I am hopeful of encouraging even closer ties between the two nations through football.
"There are some plans already in the pipeline regarding youth development and learning from the Icelandic grassroots concept."
Getting to know Icelandic Football
Iceland's national football side launched themselves firmly into the international glare when they won seven of 10 World Cup qualifying games.
The feat propelled Iceland into FIFA's top 20 rankings and qualification for 2018's World Cup in Russia – the first time in the nation's history they had qualified.
They became the lowest-populated nation to reach the finals and the achievement is considered the greatest moment in Icelandic sports' history.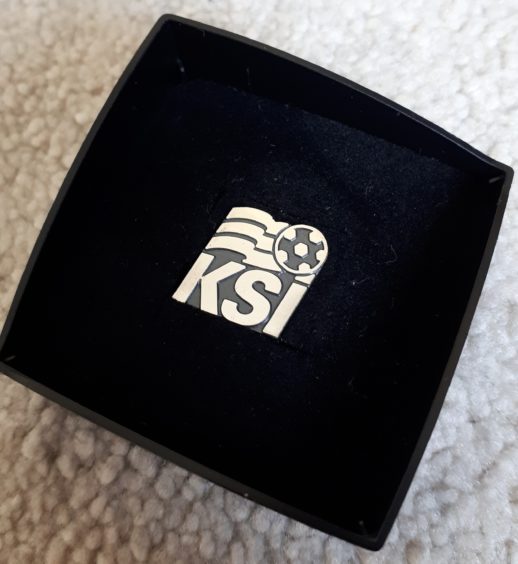 The oldest club in the country, KR Reykjavik, was founded in 1899 and the first championship of Iceland, the Urvalsdeild, was held in 1912.
During the 1930s, several foreign clubs came and played games on Icelandic soil – these matches were against some of the best clubs of the time.
The nation's own teams also started to tour Europe during this period, with a visit to the Faroe Islands considered by many to be the unofficial debut of the Icelandic National team.
As of 2016, the country's population was 330,000 – comparable to that of Aberdeen and the surrounding area.
Being a far northern country, average daily temperatures are around freezing for nearly half the year, making it difficult or impossible for players to train year-round outdoors.
This has, however, failed to halt Iceland's love affair of the sport as every school has at least a 5-aside pitch and one in every 500 Icelanders is a qualified UEFA coach.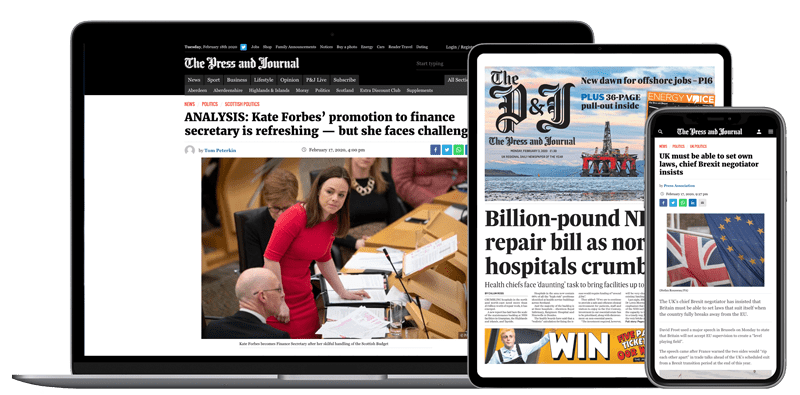 Help support quality local journalism … become a digital subscriber to The Press and Journal
For as little as £5.99 a month you can access all of our content, including Premium articles.
Subscribe