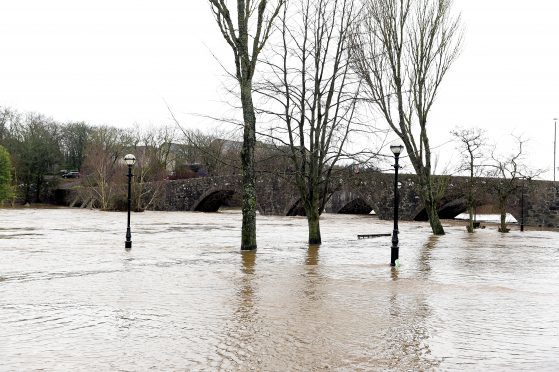 Councillors hope to develop more of a partnership with Sepa and Scottish Water to protect a north-east town from flooding.
Members of the Formartine area committee yesterday discussed a recent flood study carried out in Ellon.
The town has been named a top priority for flood defences after the River Ythan, Modley Burn Broomies Burn, Hillhead Burn and Fortree Burn all burst their banks in recent years.
In January 2016, flooding damaged more than 80 properties after extensive and unprecedented water levels.
Officers split the town into four areas to assess what could be done.
Councillors yesterday heard that property level protection had a better cost-benefit ratio but would not be a sustainable long-term solution for all areas of Ellon.
Officers instead suggested creating a two-stage channel at Modley Burn and a storage area, with a headwall and trash screen replacement and pumping station installed at Hillhead and Fortree to minimise flooding.
However, they warned councillors it was likely any "potential scheme would be after 2028" as many of the options have a bill well into millions of pounds.
Planning officers told the committee there is currently no flood warning system for Ellon but that discussions are under way with Sepa and Scottish Water to get one set up.
Chairwoman Isobel Davidson said: "We would like to make sure there will be work with the partners such as Sepa and Scottish Water."
The infrastructure services committee will also consider the study.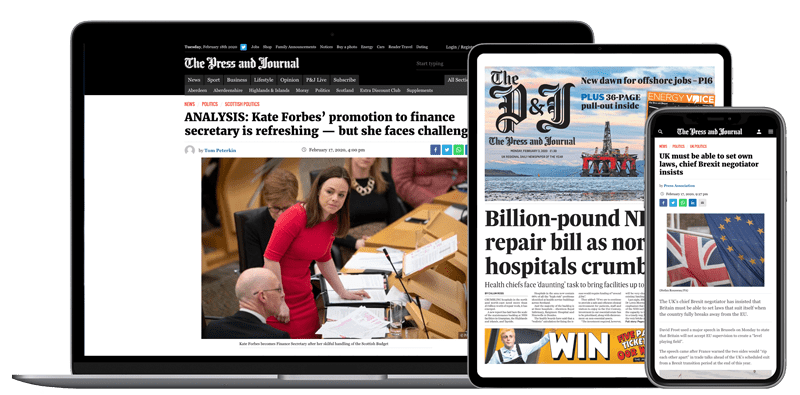 Help support quality local journalism … become a digital subscriber to The Press and Journal
For as little as £5.99 a month you can access all of our content, including Premium articles.
Subscribe