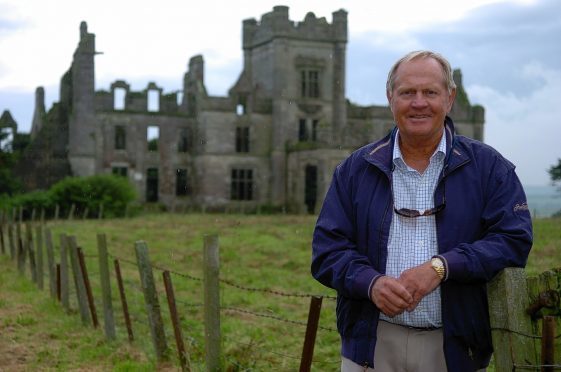 Ury House is to become flats it emerged yesterday as councillors backed plans for another part of the "jigsaw which is the Ury Estate".
The development, just north of Stonehaven, has been a talking point for the Shire town since 2004.
A series of hamlets, peppered across the southern periphery of the estate, will eventually help bankroll the development of an £80 million golf course, designed by legendary American golfer Jack Nichlaus.
But the FM Group, who are creating the site alongside Kirkwood Homes, were initially allowed to proceed only so long as they agreed to adopt Ury House.
The derelict mansion – built in the Elizabethan style in 1885 by Sir Alexander Baird, 1st
Baronet – has been a feature of the Mearns for centuries but was placed in the 'high risk' category of the Buildings at Risk Register in 1990.
In 2007 the FM Group successfully mooted plans to turn it into a luxury hotel and clubhouse.
However, this week a planning application to Aberdeenshire Council indicated a shift in the vision of developers.
New plans indicate that the derelict mansion could now become 19 flats with associated parking, landscaping and engineering works.
The plans, lodged by Ury Estate Limited, add that the mansion is now "wind and water tight."
Yesterday another piece of the "jigsaw" was brought to the council to discuss.
The Kincardine and Mearns area committee met to consider plans for 94 homes at the estate – which form part of a total 230 houses envisaged for the site.
Locals had raised fears over flood risks, loss of green space and, more vocally, on a lack of road infrastructure to cope with new population.
Marr Area planning officer Neil Mair, however,  stressed that a link road would be created before anyone moved into any one of the 94 houses.
It is hoped the new road – from the Slug Road over the Cowie to the East Lodge – will be in place by 2021.
Mr Mair said the new proposals were but another part of the "jigsaw which is Ury Estate", and that the 94 homes "will enable the development of Ury House".
Mr Moir added: "Given the economic situation and lowered house prices, work at the development has been slower than we anticipated."
Allan Rae, land director at Kirkwood Homes, said the site had been successful so far – with work on homes and a new supermarket beginning in May.
He added the 94 new homes would also would "maintain and sustain employment".
Councillors agreed to visit the site and also granted delegated consent – meaning planners will  have final approval once concerns over road infrastructure are addressed.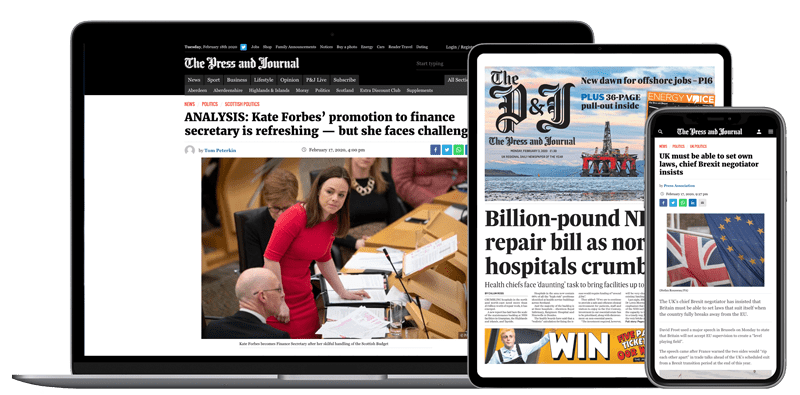 Help support quality local journalism … become a digital subscriber to The Press and Journal
For as little as £5.99 a month you can access all of our content, including Premium articles.
Subscribe