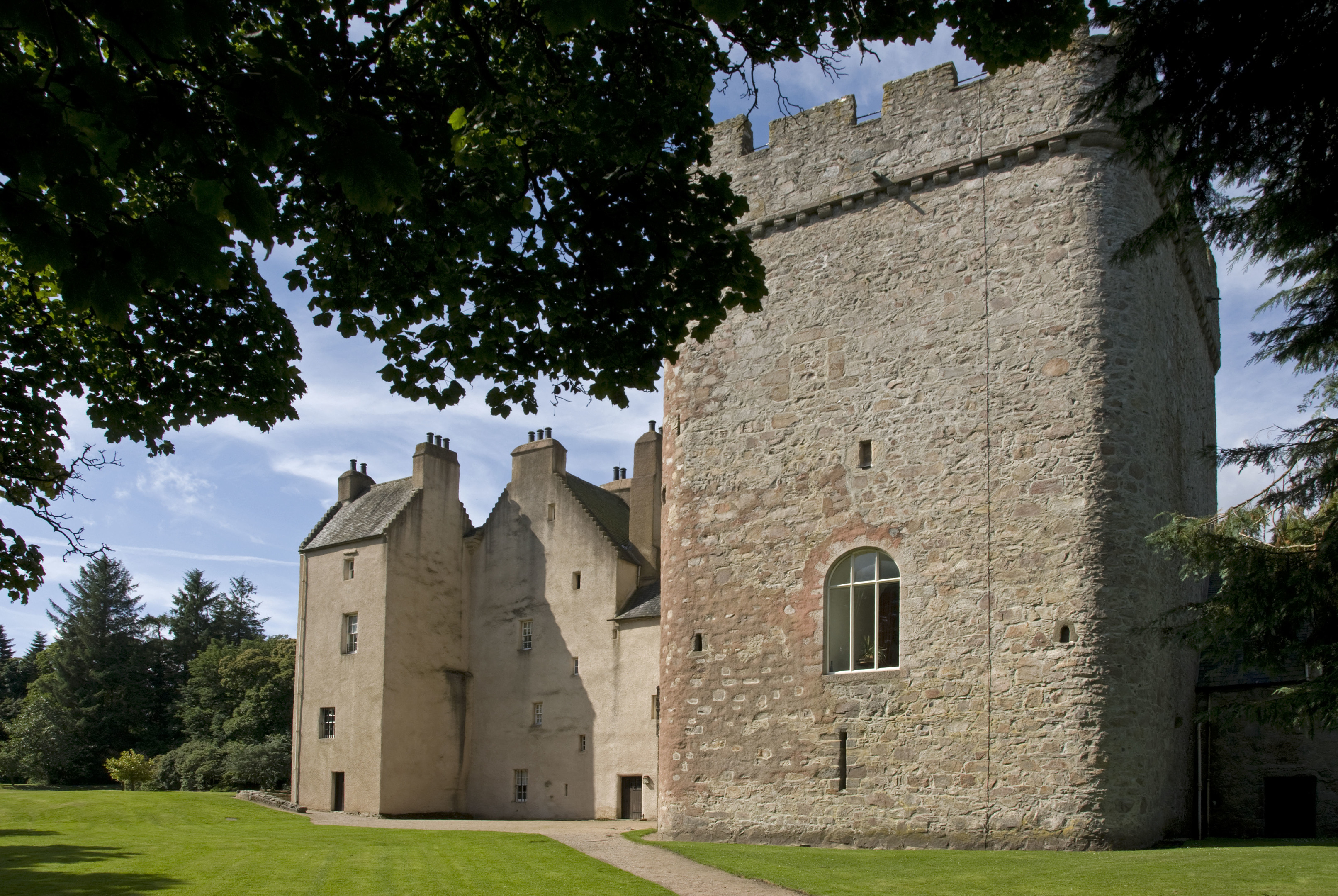 Drum Castle will be transformed into a winter wonderland this December, with an artisan Christmas market and festive activities.
The medieval castle, which is protected by the National Trust for Scotland, will host a Christmas festival on Saturday and Sunday from 10am – 4pm.
Organised by Exclusively Highlands, the Christmas market will celebrate handmade crafts and produce from across Scotland.
More than 30 local businesses will be exhibiting, bringing everything from art and candles to a range of jewellery, stained glass and wooden crafts.
There will also be a locally distilled gin, handmade pies and artisan cheeses on offer.
Constance Schimmeyer, visitor services supervisor at Drum Castle, said: "Drum Castle and its flourishing gardens create the perfect backdrop for a festive day out, and there's no better way to get into the Christmas spirit than by wandering around a market surrounded by the sounds and smells of Christmas."
People can find more information at www.nts.org.uk/visit/events/exclusively-highlands-christmas-festival-fairy-hideaway-at-drum-castle