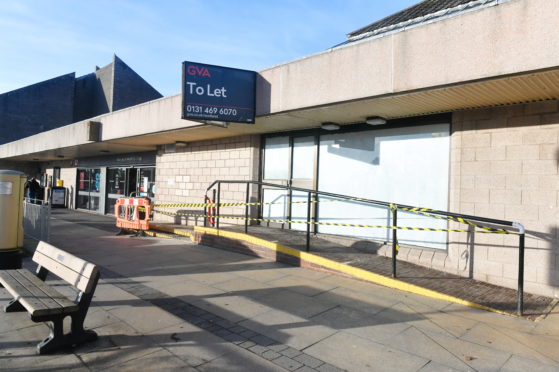 Fears have been raised that local traders will lose out to supermarket giant Tesco following the loss of a town centre cash machine.
Earlier this week, the cash machine at the Westhill Shopping Centre was removed by RBS.
Although the bank plans to retain "ATM presence" in the community and is looking at other locations for a Westhill bank machine, concerns have been raised that the businesses in the shopping centre could suffer.
It is thought that shoppers will instead take their money out from the cash machine at the town's Tesco, and spend it there.
Westhill and District councillor, Ron McKail, said he has spoken to a number of residents who who went to the cash machine only to be disappointed.
He said: "There has been no formal announcement from RBS that this was happening, and no notices on-site.
"As the local councillor, I'm receiving phone calls from folk who have expected to withdraw, find they can't, and understandably they are annoyed and angry.
"I'm surprised the arrangement to relocate the ATM was not done prior to the closure – it shows a lack of joined-up thinking. RBS, it could be argued, should be treating its customers with respect and courtesy.
"A further impact from this situation is that users of the ATM will use the closest cash machine which is Tesco, which in the short term is where they'll shop now.
"The losers will be the business owners at the Westhill shopping centre."
Mr McKail added: "It's really quite frustrating. You would have thought that a notice at the very least would have been put up somewhere.
"But shoppers turned up on Monday and it was just gone, and it was all taped off."
A spokesman for RBS said the bank is looking to offer a replacement for the loss of the cash machine in the near future.
He said: "We are committed to providing access to cash in the area and are exploring other suitable sites to retain our ATM presence.
"We are working with landlords, power and telecoms utilities to complete that as soon as possible."
The banking firm closed its Westhill branch in October 2017, despite local protests against the move.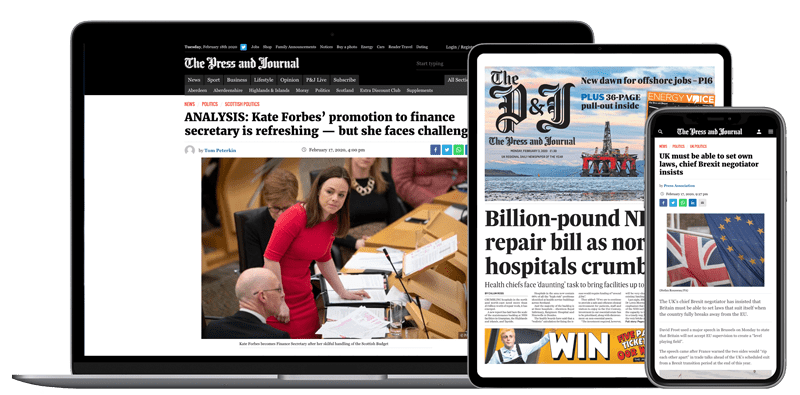 Help support quality local journalism … become a digital subscriber to The Press and Journal
For as little as £5.99 a month you can access all of our content, including Premium articles.
Subscribe