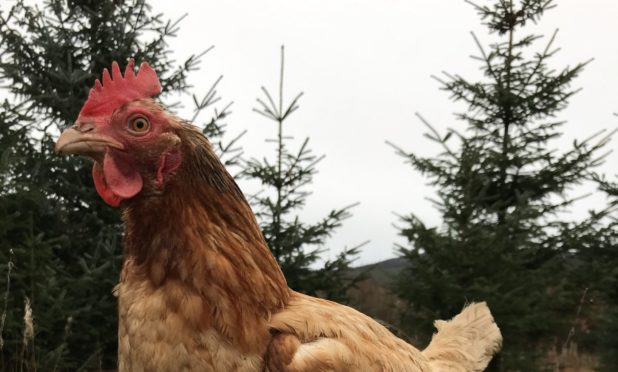 An Aberdeenshire man is enlisting the help of four feathered friends to raise funds for an adventure sports centre near his home.
Shaun Falcus lives right opposite the site for Gravitate North East's proposed development in Durris.
The charity want to create a world class mountain bike and adventure sports destination for Aberdeenshire, with mountain biking, snowsports , treetop forest adventures and zipline.
Rather than be put off by the potential disruption to his local forest, when Mr Falcus read about the venture in the paper he decided to get involved.
Using his four rescued hens, the engineer is selling eggs to raise money for the venture by selling fresh eggs from his rescued hens.
He said: "I was thinking outside the box, and trying to think what I could do to support Gravitate North East.
"I love biking and am about five minutes from the forest.
"I live in a renovated farm house and rescued four chickens from the Little Hen Trust.
"They were hens on their way to slaughter when I rescued them."
He is now thinking of adopting even more hens, and hopes passing trade will boost his effort too.
The eggs are laid by hens Thelma, Marjory, Bridget and Vera.
To donate, visit
https://uk.virginmoneygiving.com/fundraiser-display/showROFundraiserPage?userUrl=ShaunFalcus&pageUrl=1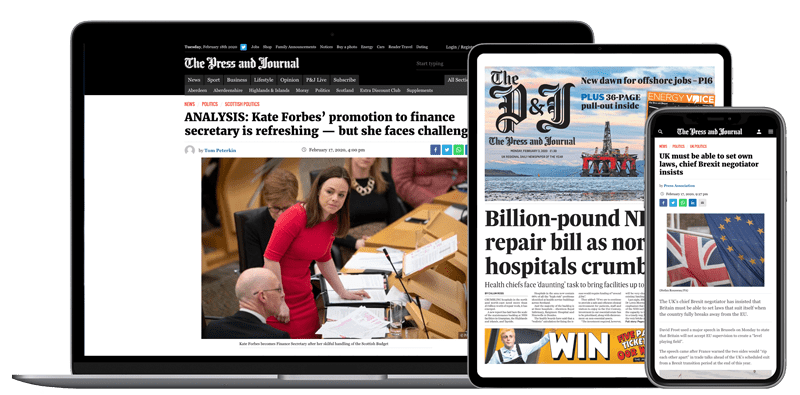 Help support quality local journalism … become a digital subscriber to The Press and Journal
For as little as £5.99 a month you can access all of our content, including Premium articles.
Subscribe