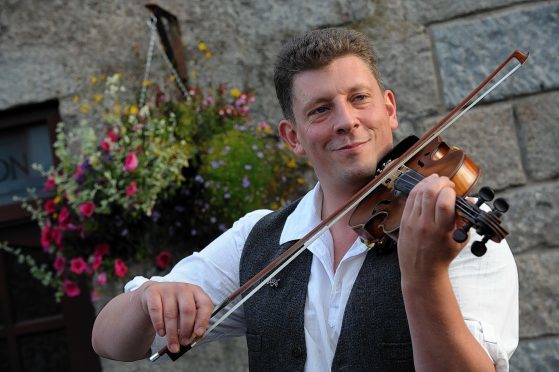 A local choir committee is looking for sponsors for a fundraising concert in Aberdeen.
The Scottish Charity Concert will be held in the Music Hall in Aberdeen on Sunday, April 26 in aid of Cancer Research Aberdeen and North East Scotland (Cranes).
The charity is led by one of the choristers, Gladys Sangster, and has funded medical research at Aberdeen University.
NESME, the North East of Scotland Music School, will also benefit from the show.
The committee is looking for sponsorship of £2,000, to help cover the rent of the Music Hall, thus enabling all the profit to go to the charities.
Audiences will enjoy performances local talent including Liam Dyker, Paul Anderson, The Ythan Singers from Ellon.
Morag Simpson, a committee member and organiser said: "I wanted to give the choir members a platform to perform on.
"My father was a huge fan of Scottish music, so I kind of did this in his memory. I am also turning 70 this year, so it's also a good way to celebrate.
"We will have the fiddle, singing, mass choirs – there will be something for everyone."
The concert will take place on April 26 from 7.30pm. Tickets are £15.
For details on how to get involved with sponsorship, call Ms Simpson on 07818 464546.