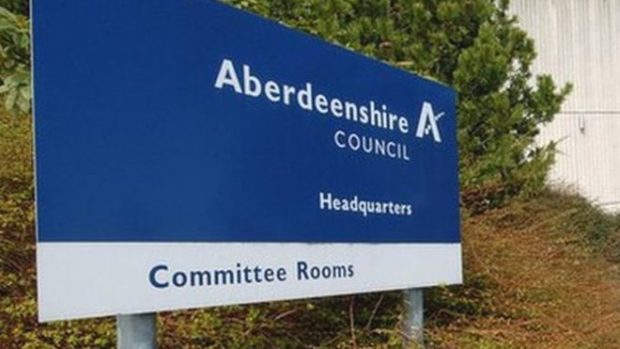 Plans have been approved to convert a Donside garage into a dog-grooming parlour.
FS Architecture applied for permission for the scheme at the Home Farm on the Breda Estate, near Alford, on behalf of clients David and Sarah Baxter.
A planning statement set out how the potential business would operate, and stated that it would be open from 9am-5pm Monday to Friday and that one vehicle would be on site at a time.
Objections were received during the neighbour consultation phase, and centred around increased traffic, impact on local wildlife and concern about noise.
Robert Whalley, of Home Farm in Alford, wrote in his objection: "There will be occasions when dogs may scare or potentially injure the children who have the right to the freedom to play and run around the shared areas or in their own lawns and areas… (and the dogs might) defecate and urinate upon those areas.
"This is unpleasant and also a health hazard particularly to the young children that live or may visit to the Home Farm Development, especially those with allergies. "
Meanwhile Ian McGowan, of Brockways in Breda Park, wrote: "We consider the introduction of a commercial business of this nature into a tight-knit residential area to be inappropriate."
However, council planners have backed the venture on the condition that the owners stick to the operating times and control the noise as much as possible.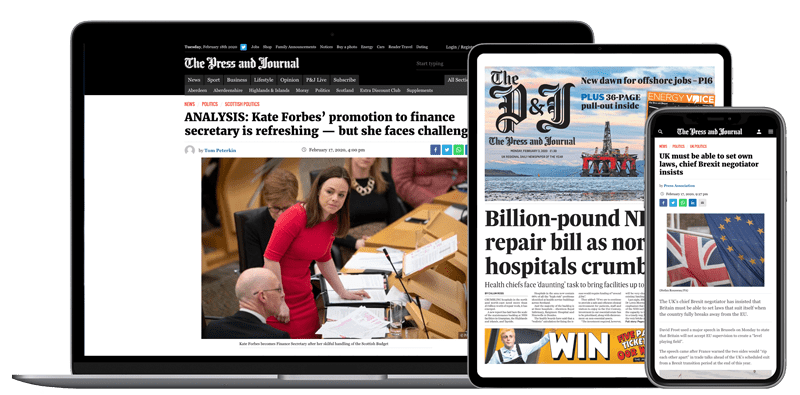 Help support quality local journalism … become a digital subscriber to The Press and Journal
For as little as £5.99 a month you can access all of our content, including Premium articles.
Subscribe