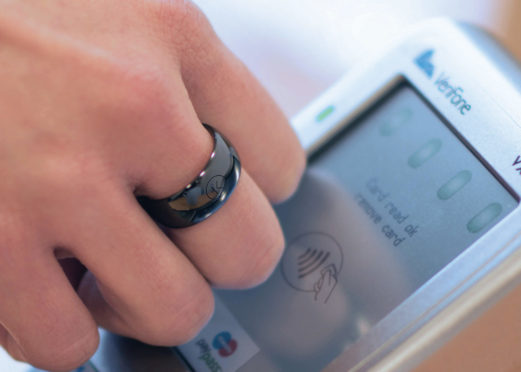 Eleven lucky Press and Journal readers have won themselves special rings fitted with contactless payment technology by taking part in our latest competition.
Kenny Jones from Stonehaven was the biggest winner, securing a K-ring with £1,000 worth of credit pre-loaded.
And 10 other readers each won a ring loaded with £100 of credit.
The ring, which is worth £99.99, can be used to make contactless payments in a fashion similar to bank cards or mobile phones.
It comes with a scratch-resistant exterior, hypoallergenic interior, is waterproof and available in a range of sizes and colours.
Elaine Anderson from Insch, 51, said: "I was so chuffed when I found out that I'd won the competition.
"I'm not a lucky person usually, so I never thought I'd win something like this.
"I've never seen something like these rings before and I'm looking forward to trying it out when things go back to normal."
And 71-year-old Alex Tolmie, from Nairn, added: "I'm absolutely delighted that I won.
"Right now I'm just finishing a period of self-isolation, so once I'm able to get out and about again I'll be using it to do a little bit of shopping for my family."
Margaret Bothwell from Lossiemouth, 85, was another lucky winner.
She said: "It really came as a shock to find out I'd won. I couldn't believe it actually."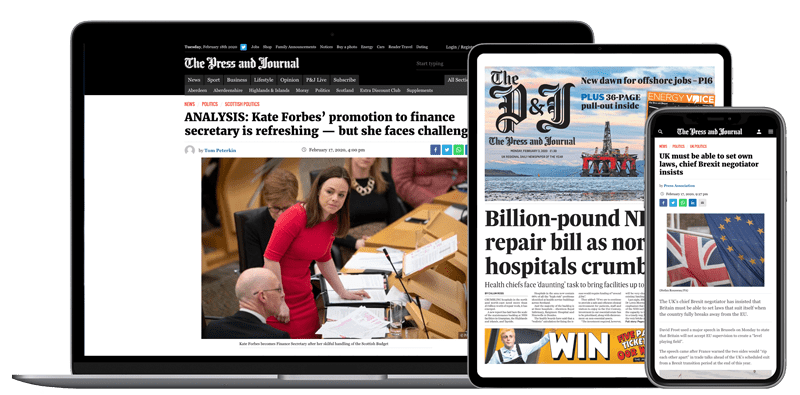 Help support quality local journalism … become a digital subscriber to The Press and Journal
For as little as £5.99 a month you can access all of our content, including Premium articles.
Subscribe