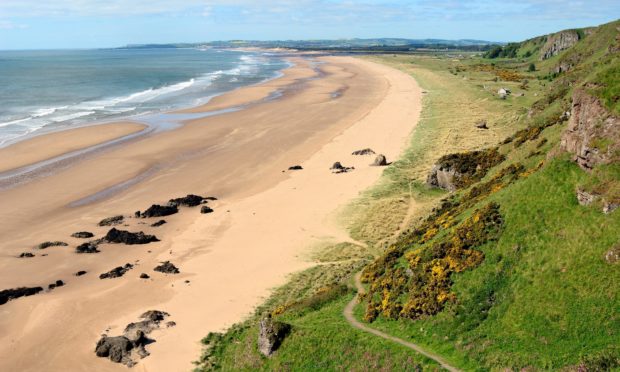 A project has been launched to highlight the beauty spots which often go overlooked.
The East Grampian Coastal Partnership (EGCP) will let people share historical tales, recommendations, photographs and even local recipes.
It is open to everyone living and working along the coast from Fraserburgh to St Cyrus.
As well as bringing communities together, it will also organise projects to help the environment, such as marine litter pick-ups and beach cleans.
Project manager Ian Hay said: "We have a fascinating coastline and many people who have amazing memories and stories to share.
"I live inland and have only seen the coast once in the last four weeks – and that was in the distance on a bike ride.
"We would love to hear from people, and I'm sure I am not alone."
A map highlighting some of the lesser-known parts of the area is also being developed, to encourage people to go out and explore.
In the future, the group is planning to public lists of recommended walks, bike rides, scenic locations and recipes using local produce.
Mr Hay added: "If you have any tales to share, then we would love to hear from you.
"It could be about your work, a favourite walk or bike ride, favourite views or a wildlife experience – basically, anything to do with the coast."
For more information visit egcpcoastalconnects.com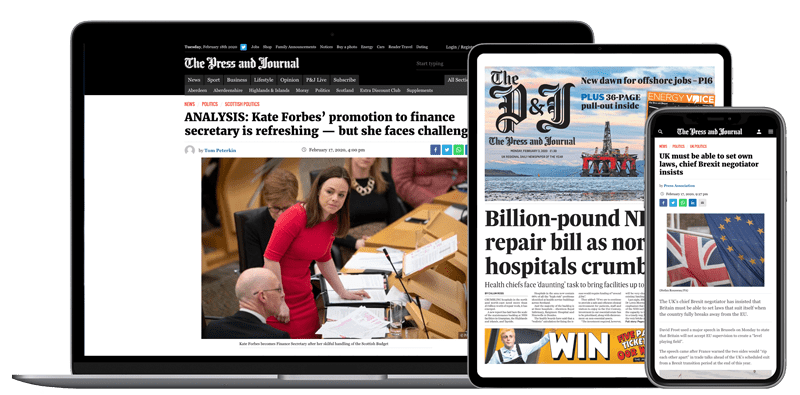 Help support quality local journalism … become a digital subscriber to The Press and Journal
For as little as £5.99 a month you can access all of our content, including Premium articles.
Subscribe