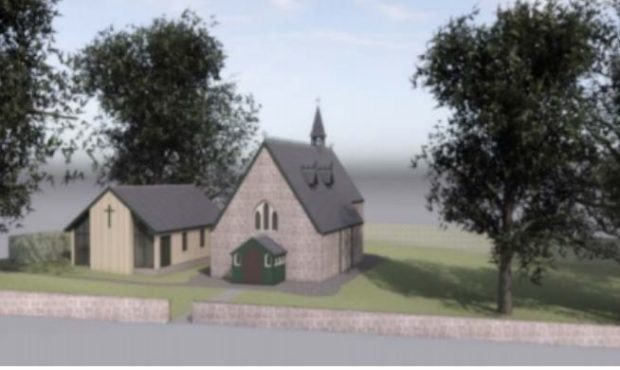 A north-east church with no toilets, kitchen or meeting space has made plans to incorporate them into a modern new hall.
Christ Church in Kincardine O'Neil is a small Scottish Episcopal Church in the middle of Royal Deeside.
While many rural churches struggle to get people on pews, Christ Church has had continuous growth in its number of annual communicants – rising by more than 70% over four years.
Christianity first came to Kincardine O'Neil around 430AD when St. Erchard, a pupil of St. Ternan, set up a mission.
The church as we know it today was constructed in 1866, and is thought to be the last building designed by William Ramage, assistant to famed Aberdeen architect Archibald Simpson.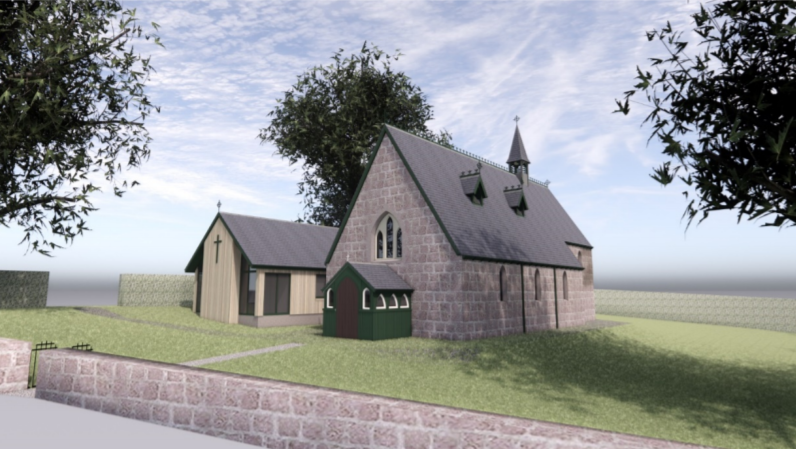 In the last 20 years the congregation has made a number of improvements to the Gothic church; such as replacing lights and removing an ageing chimney.
But ever since 2002 the real aim has been to build a new hall, with fresh plans submitted to Aberdeenshire Council this week.
The church currently has no toilet facilities, kitchen or private meeting space – and it is proposed these will all be housed in the new hall.
Given the coronavirus pandemic, elders are aware of the desperate need for hand-washing facilities to "remedy" a "clear problem".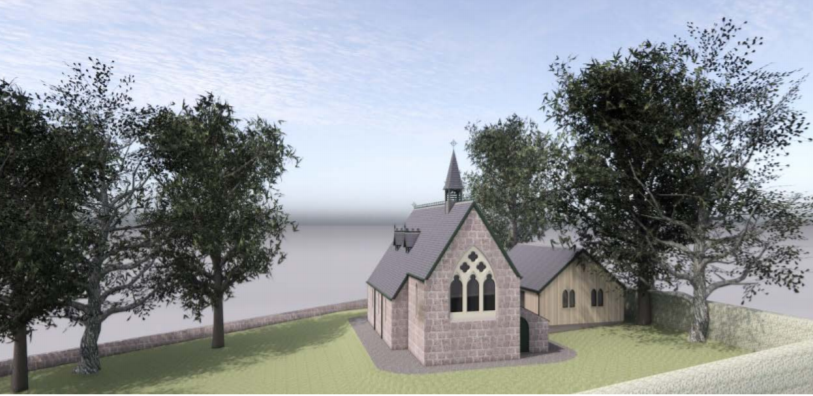 Planning documents, submitted by Gerry Robb Architectural Design Services on behalf of the church, explain the new hall.
Documents state: "Whilst many churches across the country have seen a decline in their congregations over the past number of years, Christ Church has experienced the opposite – a small but very active and growing congregation with 119 people attending the Christmas carol service in 2019 and 91 attending the Christmas day service.
"More recently an all-ages service on March 1 was attended by 60 people.
"This has driven the need to have modern facilities in order to maintain and encourage the congregation to flourish and attract community user groups and encourage young members to be involved."