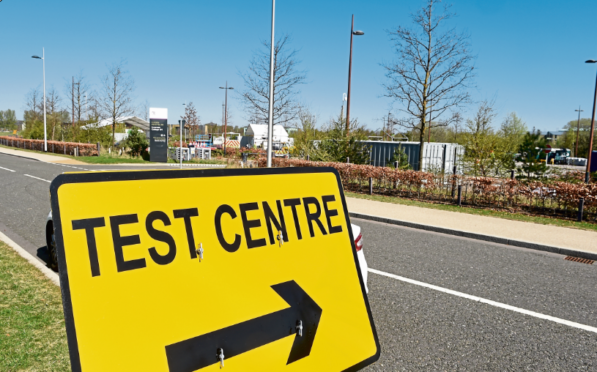 An Aberdeenshire mum was told to take a "ridiculous" 200-mile trip to the far north when she attempted to book a local Covid-19 test.
Aboyne resident Angela Fletcher's seven-year old son Bruce developed a cough on Sunday night, prompting her to try and book a drive-in test at Dyce Testing Centre.
But when she went online to book a Test and Protect appointment she was informed she would have to travel to Thurso, around 188 miles north, to find a slot.
The 42-year old was also told there were no home testing kits available.
Mrs Fletcher said: "It seems a bit ridiculous that I'd have to do a near-400mile round trip to get a test.
"I was surprised at how unhelpful it was, as it had shown there were slots available the night before.
"I think it's a worry. If that's what they're offering just now, with schools already back, it just shows a clear lack of preparation."
She added: "With kids going back to school right now, of course they're all going to get coughs and colds so you want to be able to get them a test, but the spaces all seem to have all filled up."
The issue was confirmed by First Minister Nicola Sturgeon after it was discovered others in Scotland were wrongly directed to testing centres in England during a period of high demand.
Officials are understood to be looking into the cause of the problem, which Ms Sturgeon said may be a UK-wide phenomenon.
The first minister said the testing system was "working well" and asked people to "bear with us" until the issues were resolved.
She added: "I am aware of some issues with the booking system this morning.
"We have seen exceptional testing demand over the weekend and therefore we are looking right now at how we ensure that demand is properly and appropriately managed."
A Department of Health and Social Care spokesman said: "NHS Test and Trace is working and testing centres are open across Scotland for people to book a test if they need one.
"Appointments at some sites have already been filled, but more will be available to book again and home testing kits can still be ordered."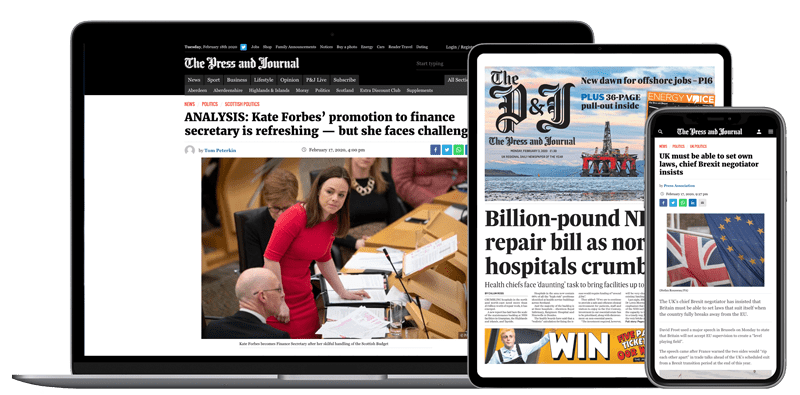 Help support quality local journalism … become a digital subscriber to The Press and Journal
For as little as £5.99 a month you can access all of our content, including Premium articles.
Subscribe