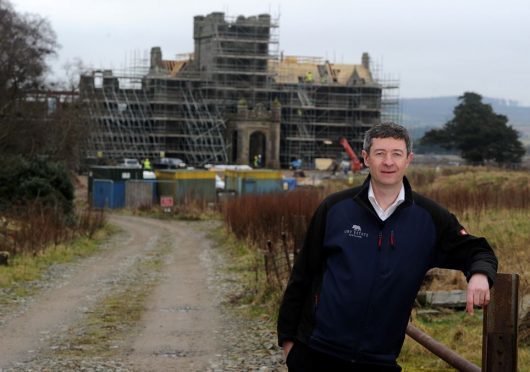 Aberdeenshire councillors have backed plans for an £80million golf course development, designed by Jack Nicklaus, despite fears over the loss of ancient woodlands.
Plans by FM Group for the 18-hole course and 90 homes at the Ury Estate, near Stonehaven, were debated by Aberdeenshire Council's Kincardine and Mearns area committee yesterday.
Council planning chiefs are recommending that a meeting of the full council – which is expected to make the final call in April – reject the proposals due to the impact it will have on Slicewells Wood.
Forty-four of the houses, situated to the north, are proposed near the woodlands, which date back at least 140 years.
The properties would be nestled within the area, and although it would not result in the complete eradication of the forest, further "pockets" of ancient trees would be felled elsewhere on the estate.
Forestry Commission Scotland recommended the developer rethink the plans for Slicewells, whilst the council's transportation and environment teams objected.
Its education department could not back the plans due to the impact upon the already full Dunnottar Primary and Mackie Academy.
The FM Group said the 90 houses proposed would be used to fund the development of the golf course and the restoration of Ury House.
The committee yesterday recommended full council support for the proposals, with chairman, Carl Nelson, saying it would "be something really special" for the area.
However North Kincardine councillor, Ian Mollison, said: "Should we forget our heritage for the sake of money? This takes me back to a previous application in a different place. I am uncomfortable."
Senior council planner, Neil Mair, added that "almost half" of the ancient trees at the estate would be lost at Slicewells Wood.
Stonehaven and District councillor, Peter Bellarby, said: "I put it to this meeting that there are exceptional circumstances that justify the granting of planning permission.
"There are significant economic and social benefits coming out of this that outweigh the loss of the woodlands.
"What we have on offer here is a Jack Nicklaus golf course of which we have very few."
Fellow councillor for the town, Graeme Clark, said: "I have problems with losing iconic woodlands. But I would say the overall potential of the golf course outweighs the loss of the woodlands."
Speaking after the meeting, FM Group director, Jonathon Milne, said the support was "great news", adding: "This helps set the right tone for the decision by the full council in April."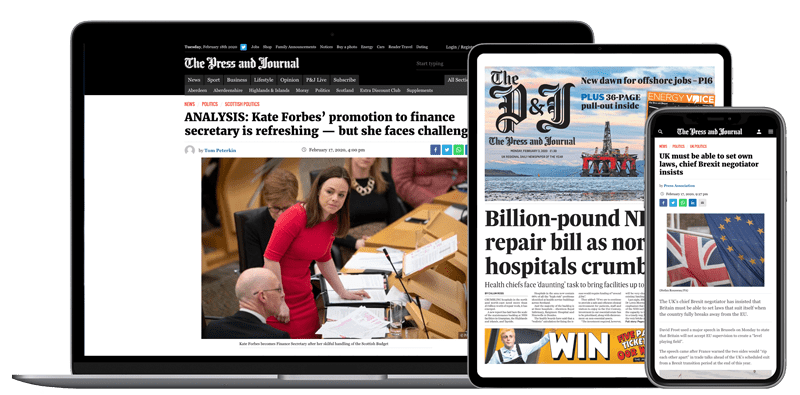 Help support quality local journalism … become a digital subscriber to The Press and Journal
For as little as £5.99 a month you can access all of our content, including Premium articles.
Subscribe