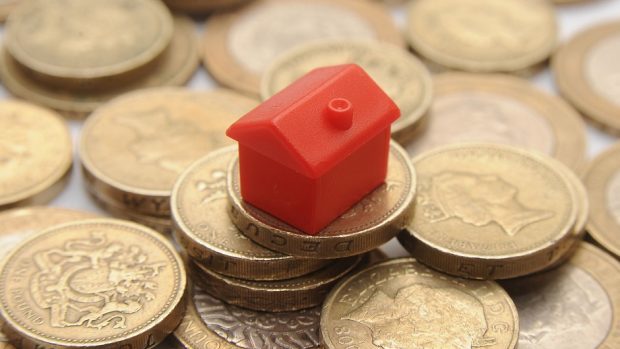 Aberdeenshire's local authority has raised concerns that the number of council house evictions in the area may rise under the government's new universal credit scheme.
The comments were made by Brian Watson, the council's acting head of housing, at a meeting in Aberdeen yesterday.
Councillors had gathered to discuss the number of evictions from council properties in the region during the last 12 months and the causes of rent arrears.
Mr Watson said: "We would prefer to have no evictions, but we have to deal with rent arrears. We take the decision to evict – assuming the Sheriff agrees – very heavily.
"We do have many people who are, unfortunately, evicted who have been close to the edge before."
Mr Watson explained to the committee that those who face eviction – primarily single tenants – are often people who are struggling with debt and money management problems.
He said: "I anticipate it's going to become a whole lot worse when universal credit comes in because the benefits go straight to people."
Under the UK government's new universal credit system, many different benefits will be rolled into a single lump-sum payment.
Figures released by the council show that the local authority evicted 27 tenants last year, down from 33 in the 2013-14 financial year.
Across Aberdeenshire, 68% of people who were removed from council properties had previously been offered housing support, but none of them engaged with the housing department.
Councillor Anne Robertson said: "I think we need to be mindful we're talking about people not problems here – there's a human element.
"It's always too late once you allocate a house to get in and offer support if it hasn't been offered before."
Committee chairwoman Anne Allan added: "It's always difficult, but it's an extremely small percentage of those allocated housing who are evicted which shows the good work officers are doing."
And fellow SNP councillor, Linda Clark, added: "It can be really hard, but if people aren't paying and are causing havoc for other people, there have to be sanctions. And that comes from someone who used to be a youth worker."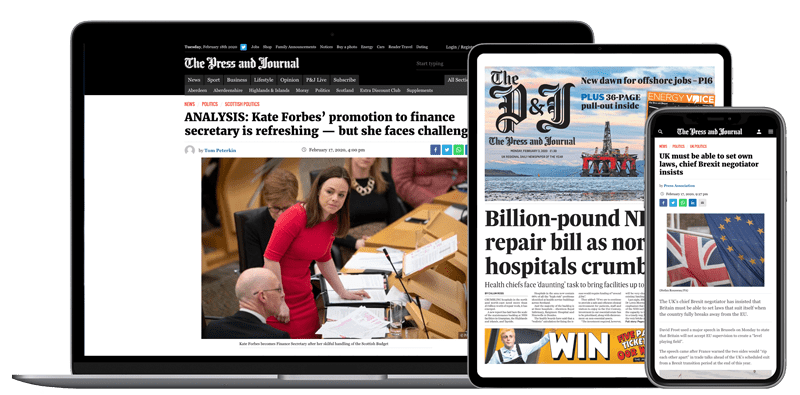 Help support quality local journalism … become a digital subscriber to The Press and Journal
For as little as £5.99 a month you can access all of our content, including Premium articles.
Subscribe