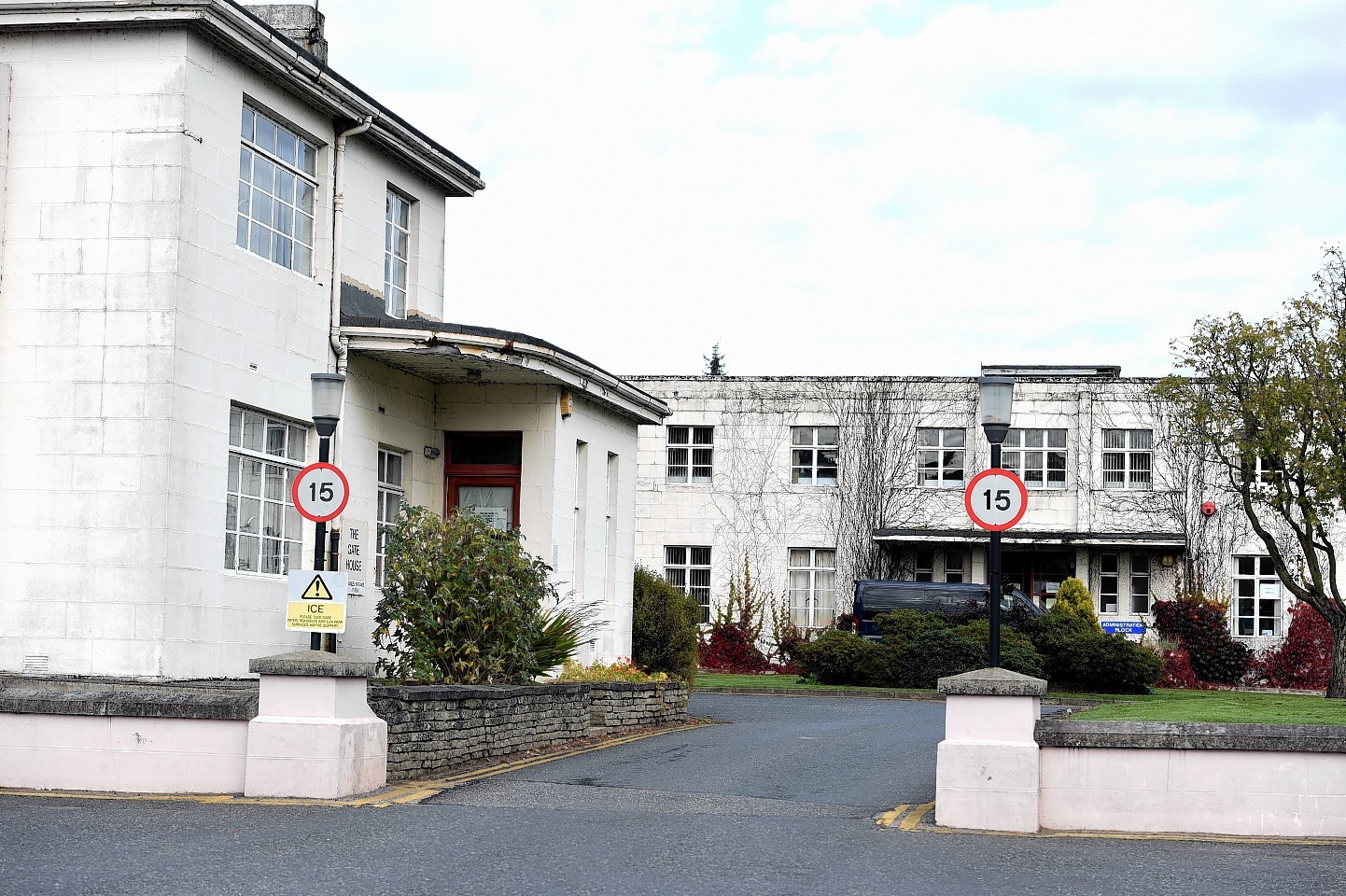 Plans for a new £14.6million replacement medical practice in the heart of Aberdeenshire will go before councillors next week.
The proposals to build an Inverurie Health and Care Hub follow residents' calls for a replacement for the current practice after huge expansions to the town.
Planning authorities are now advising that Garioch area committee approve the scheme, which would improve both dental and maternity services.
The hub would be located at the site of Inverurie Hospital and would involve the demolition of its Ashcroft ward and ambulance service building.
The development would deliver health care for the Inverurie Medical Practice catchment area in both primary care services and intermediate care for maternity, diagnostic and treatment services.
The remaining Allan and Donbank wards, along with the admin block and renal unit, would be kept.
Those in favour of the scheme have commented that it is long overdue and that the replacement centre could provide relief to mounting pressures on Aberdeen Royal Infirmary.
Inverurie Community Council chairwoman, Fiona Peebles, said: "We definitely need a new health centre, badly.
"I am keen to find out whether the plans are going to move forward, so we can continue to consult with the community.
"I also imagine that the new centre would help Aberdeen Royal Infirmary and the possibility of bringing back a maternity unit would be a fantastic benefit to locals, allowing people to be closer to their homes."
Director of infrastructure services for Aberdeenshire council, Stephen Archer, stated: "The development will provide a much-needed health care facility to serve the needs of the community of Inverurie and the surrounding area.
"The development will enhance the existing hospital complex."
A spokeswoman from NHS Grampian said: "Lots of hard work and consultations have been done to get to this point of submitting this planning application and we would welcome planning approval."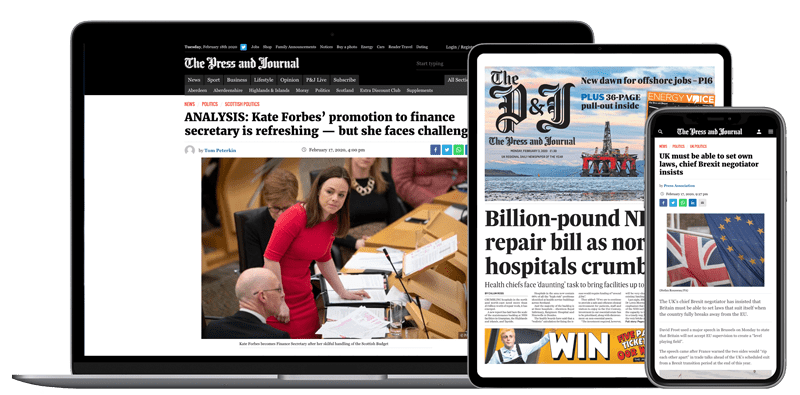 Help support quality local journalism … become a digital subscriber to The Press and Journal
For as little as £5.99 a month you can access all of our content, including Premium articles.
Subscribe